Elevate your experience with World TeamTennis
Enjoy the ultimate setting for entertaining clients or creating a memorable evening with friends and colleagues. VIP offerings at World TeamTennis matches are the perfect way to enjoy a beautiful desert evening.
VIP Seating
On-Court Seating
Exclusive On-Court Seating for both matches day of

Seats include complimentary drink service

Sit closer to the action than at any other tennis event in the world!
VIP Lounge
VIP Tickets include access to the VIP Lounge

VIP Lounge will host complimentary food and drinks thru out the day, including dinner service between the matches

If you are hosting a group this is a great place to mingle and catch up!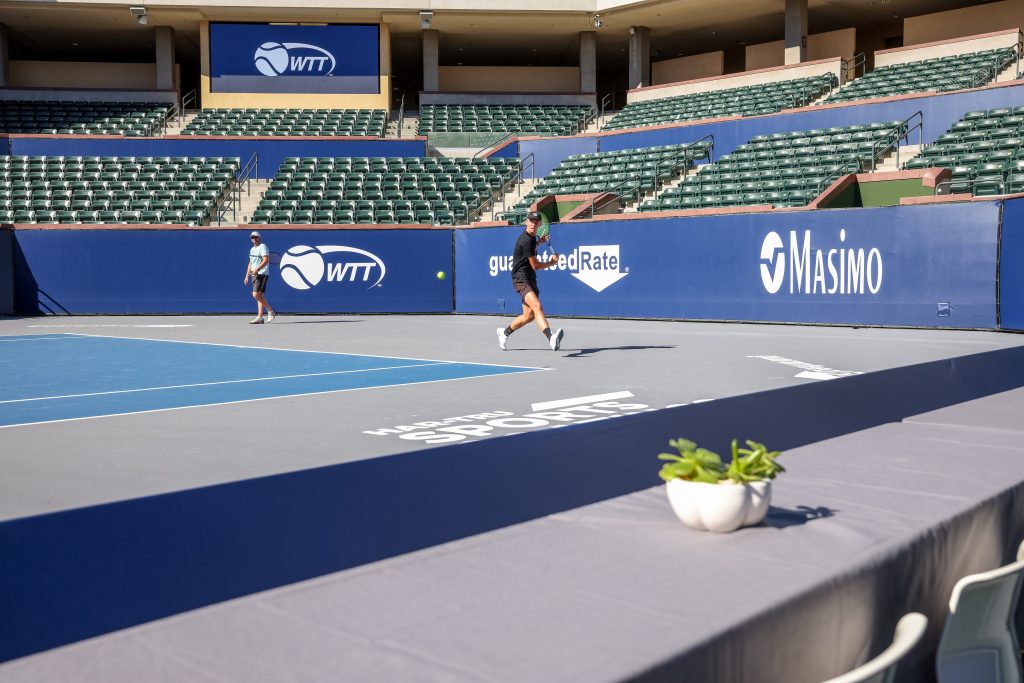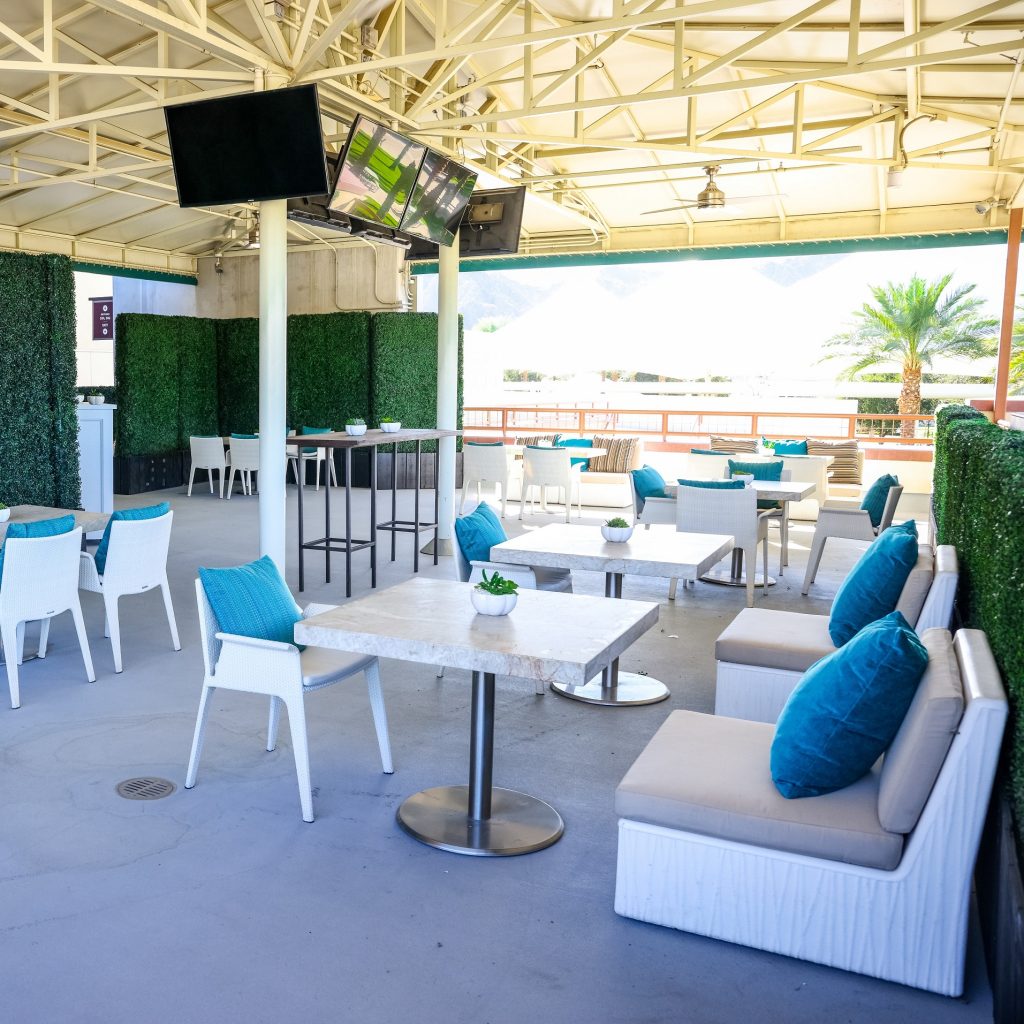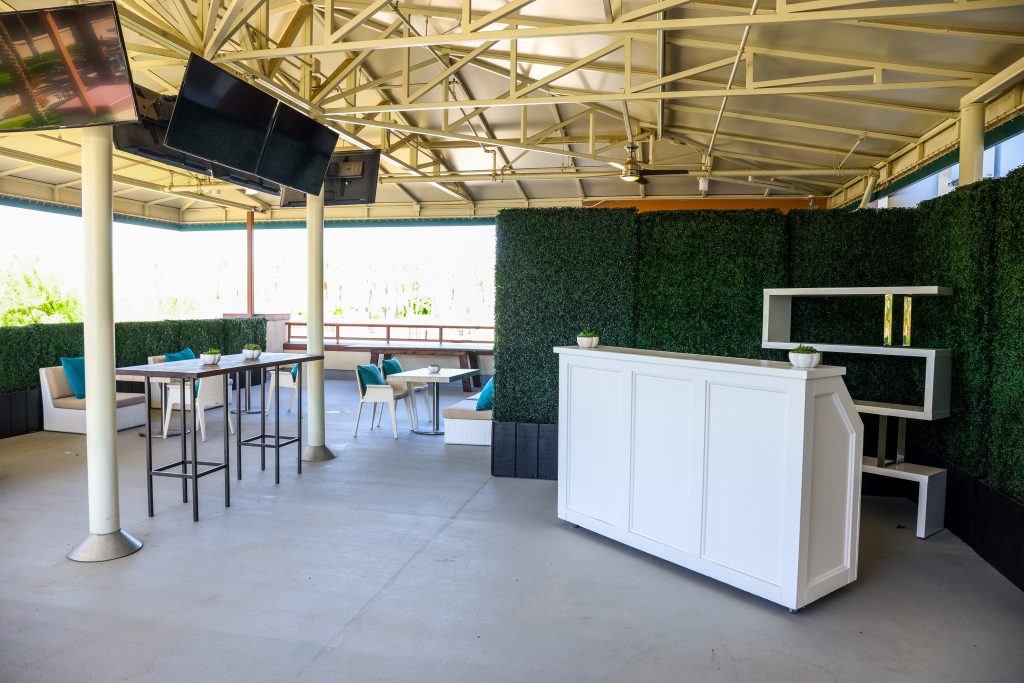 To purchase VIP Tickets, select VIP seating on the ticket map for the day of your choice, or reach out to tickets@wtt.com
WTT Players Clinics
Experience a once in a lifetime opportunity to hit with and learn from WTT players and coaches!  

Each clinic is limited to 20 people, to ensure every participant has a great and meaningful experience

See our clinic schedule below: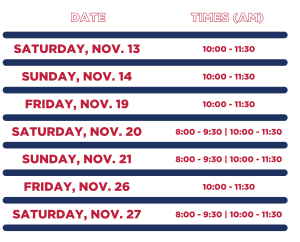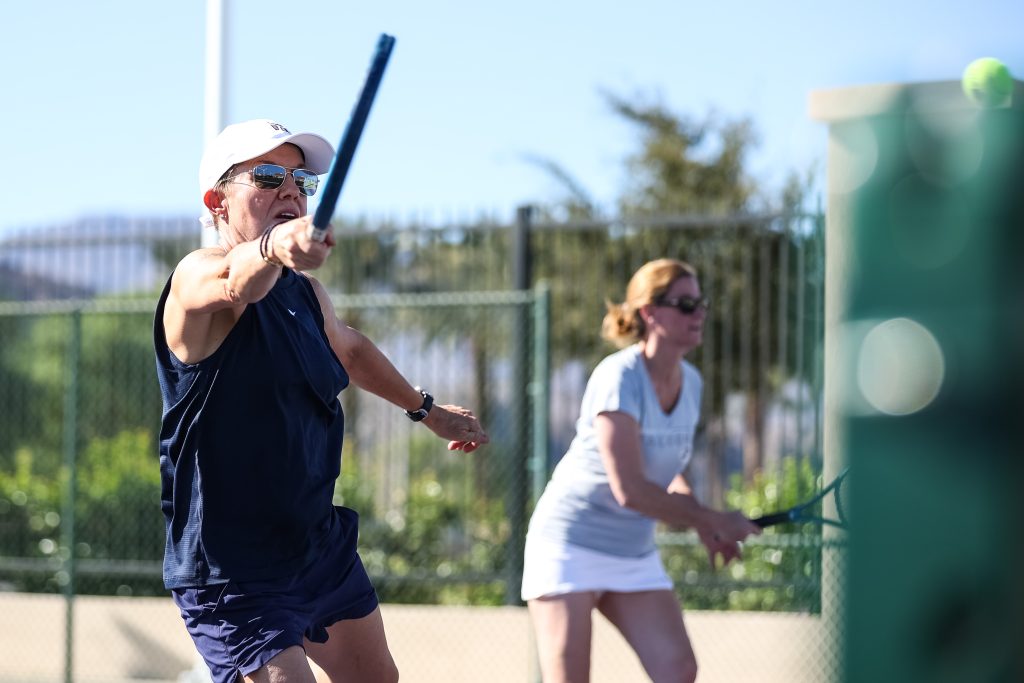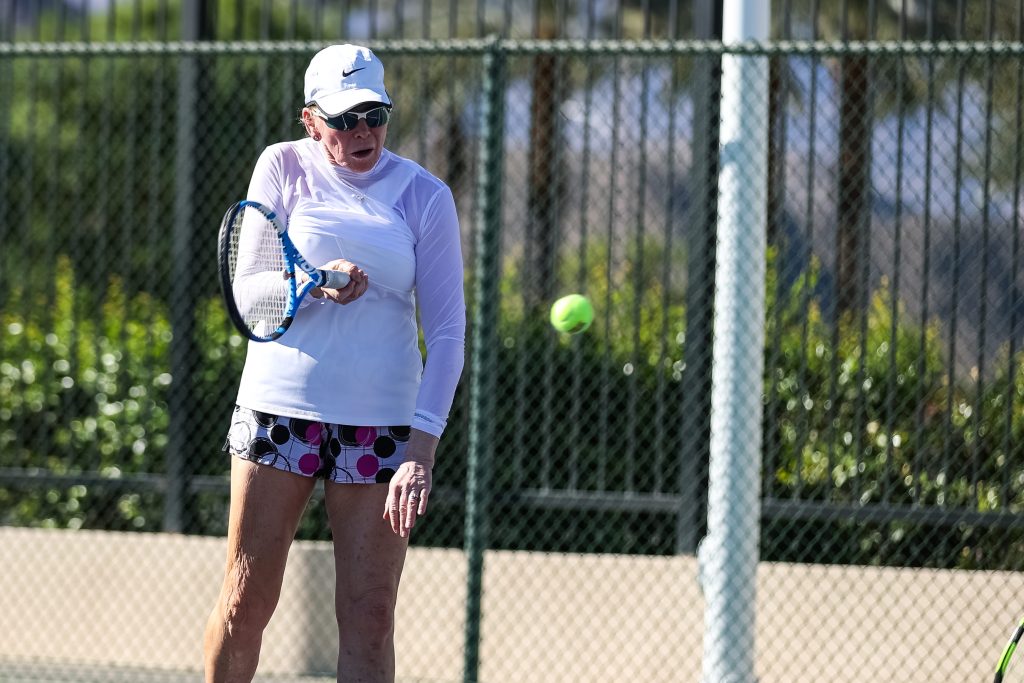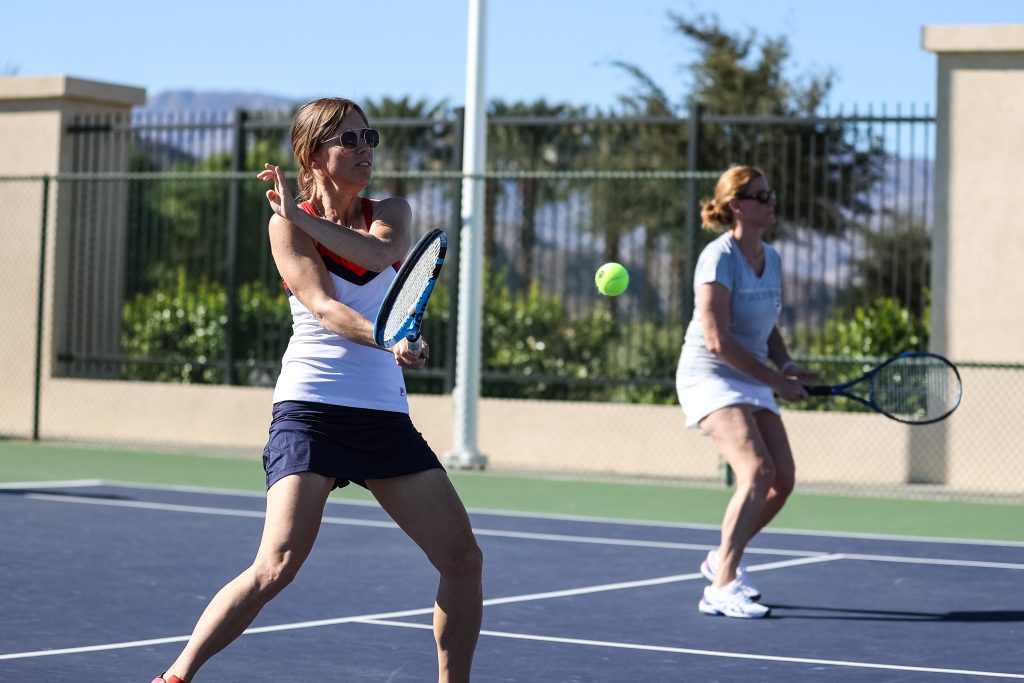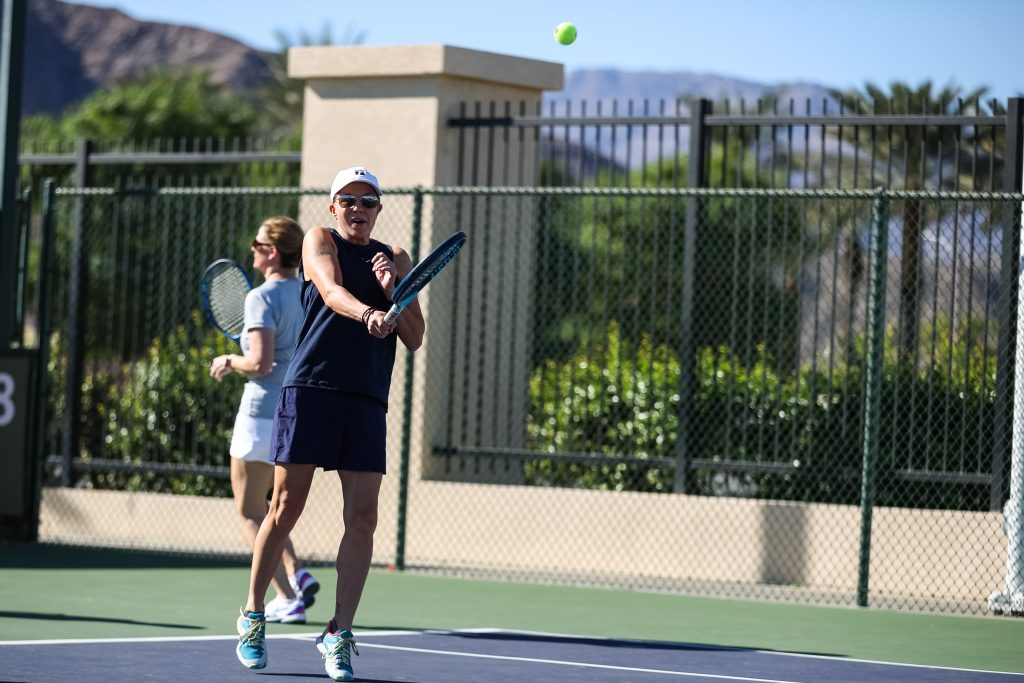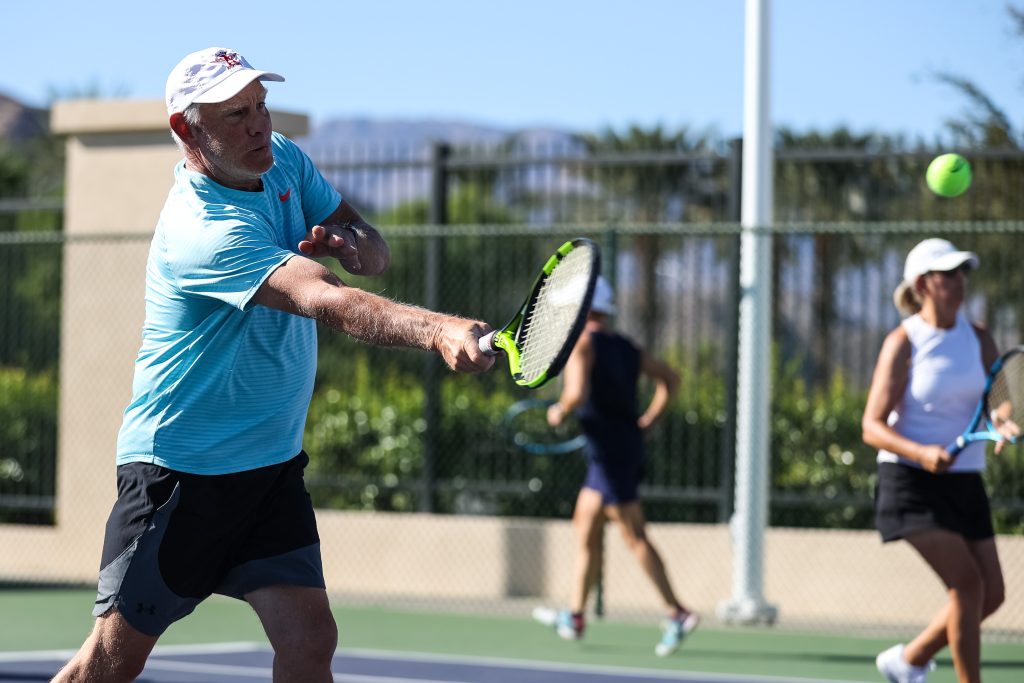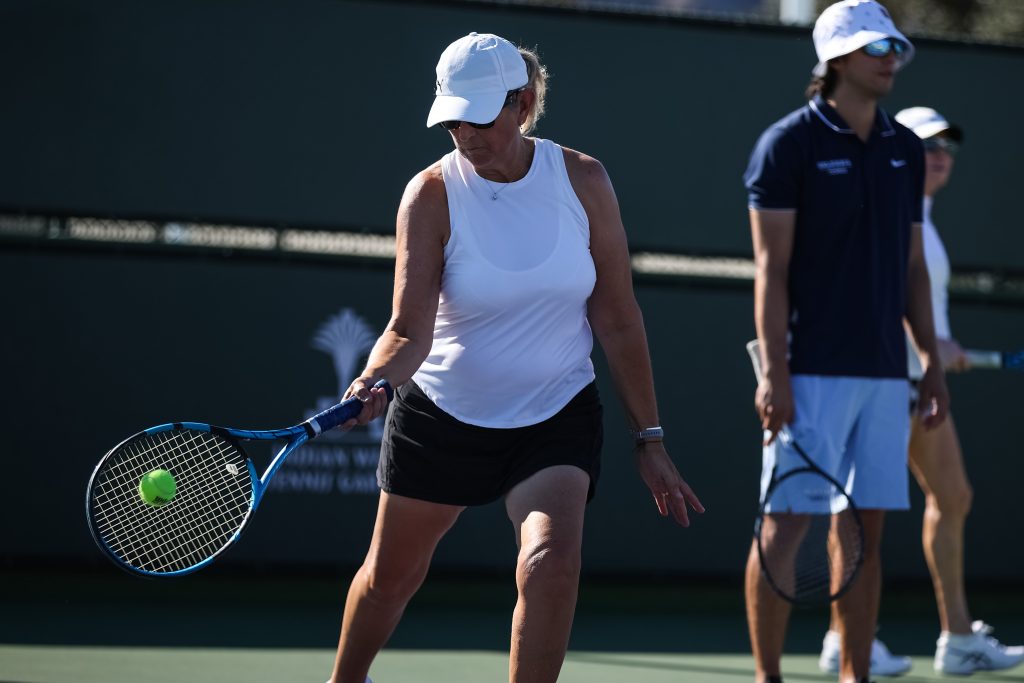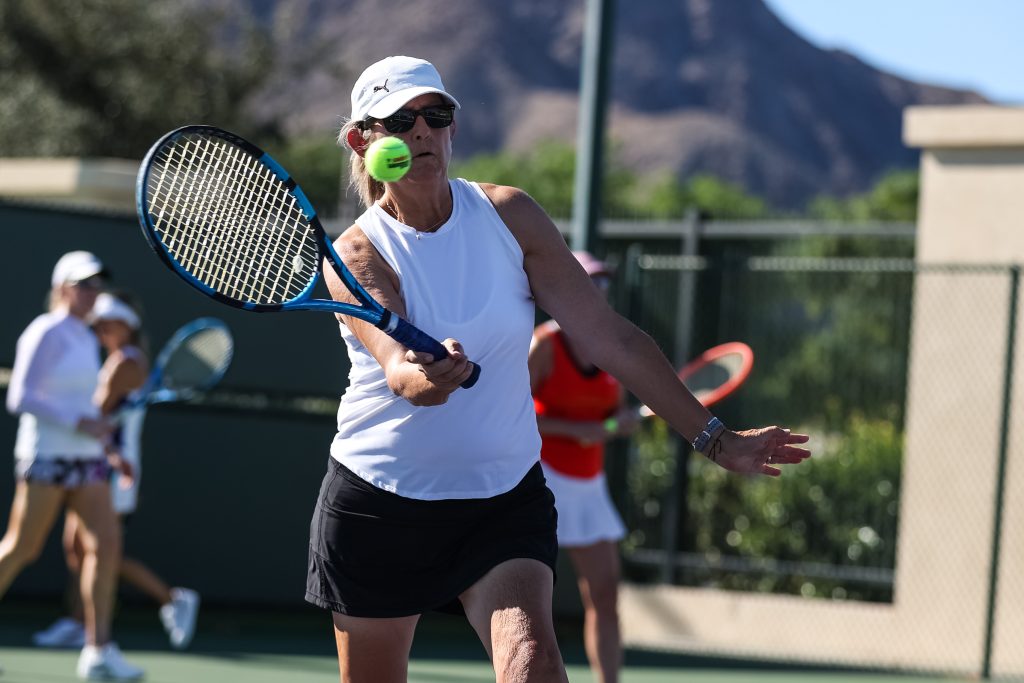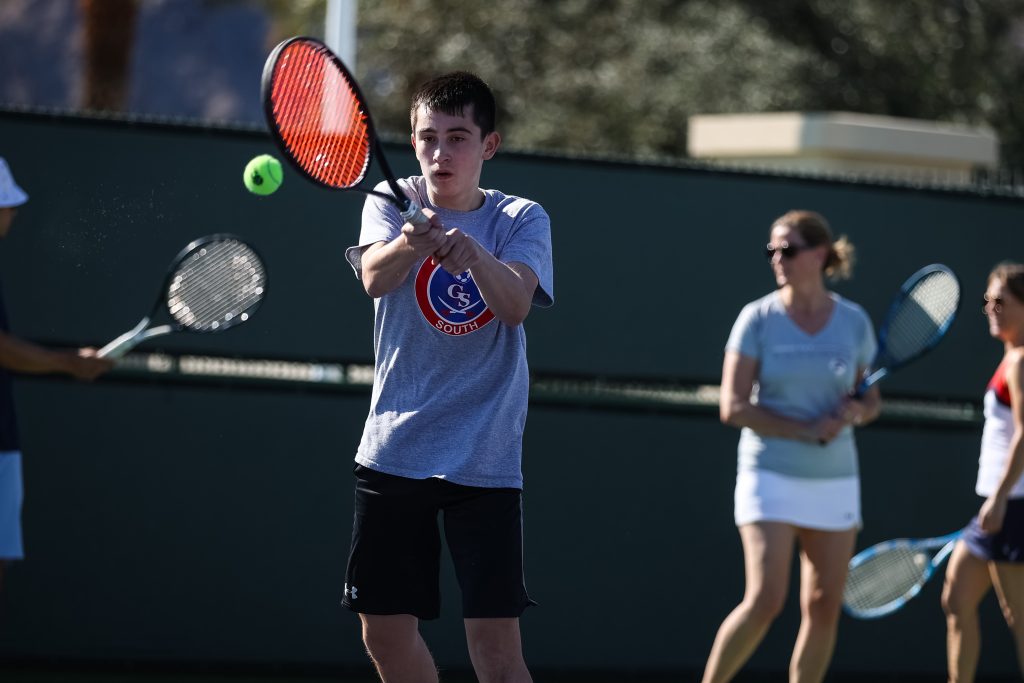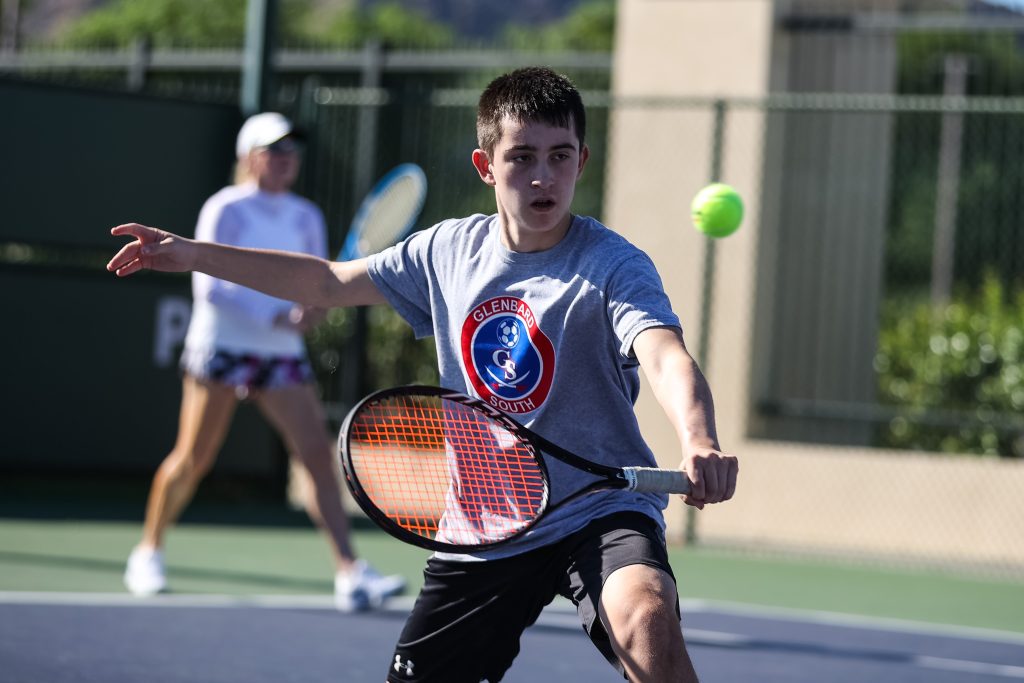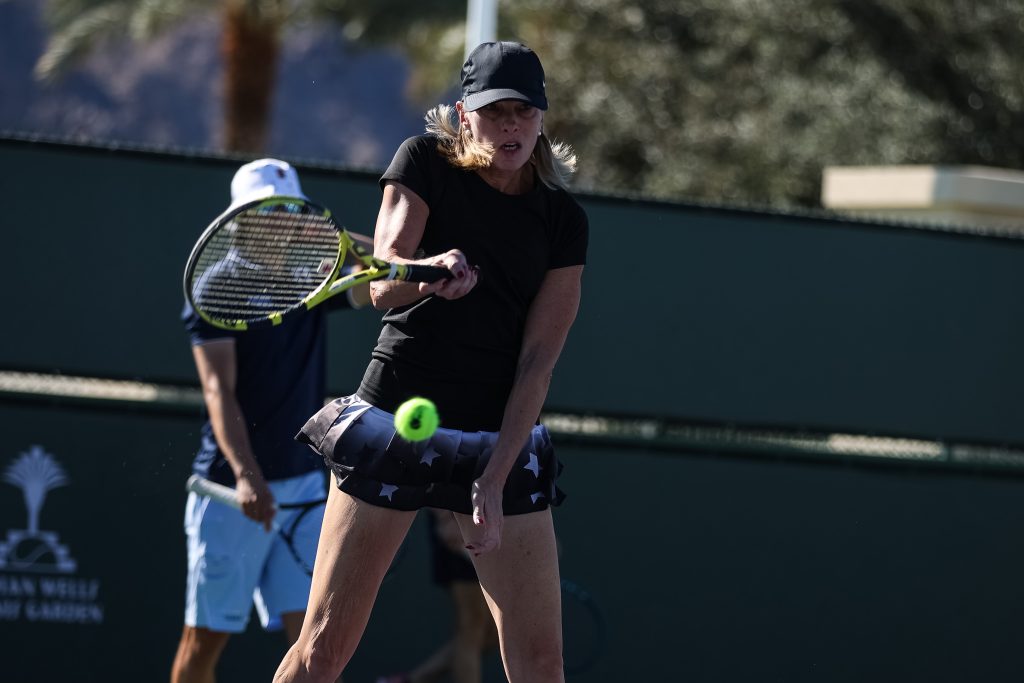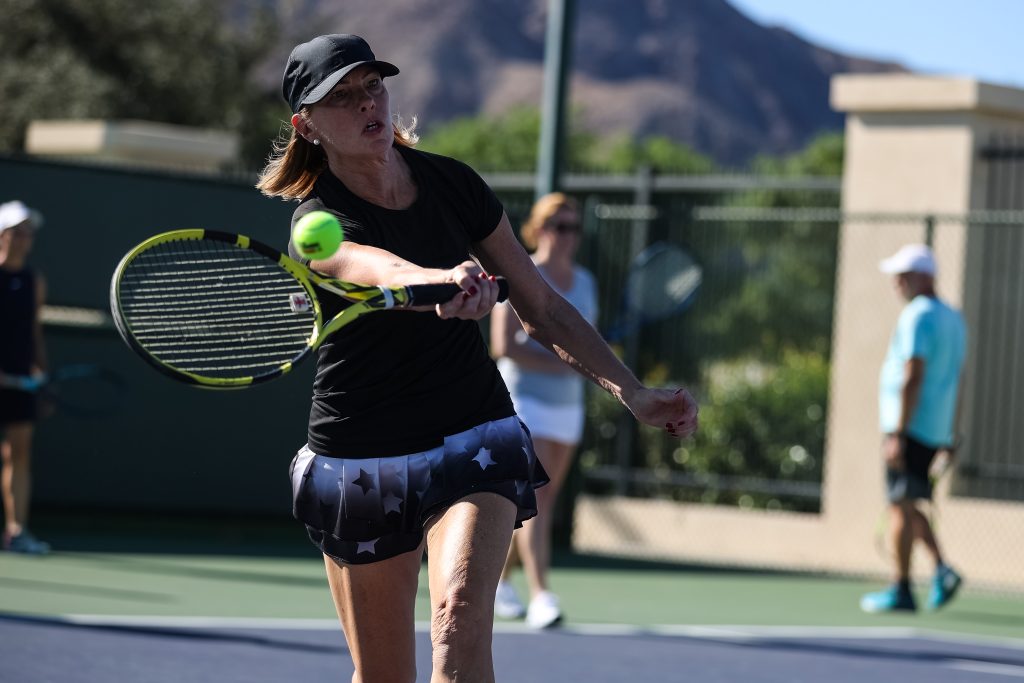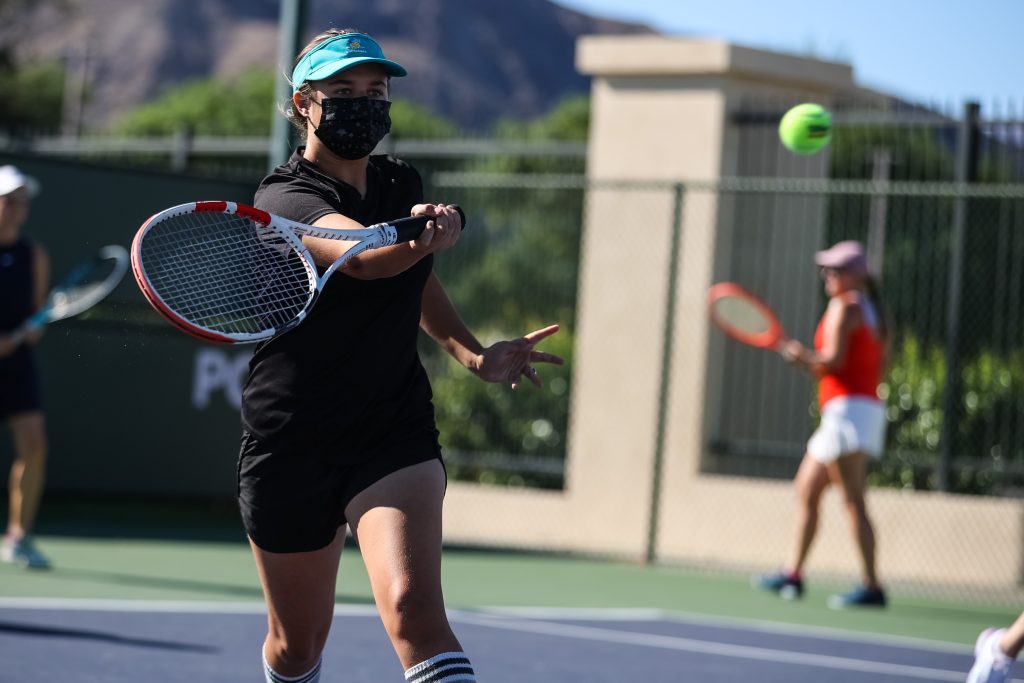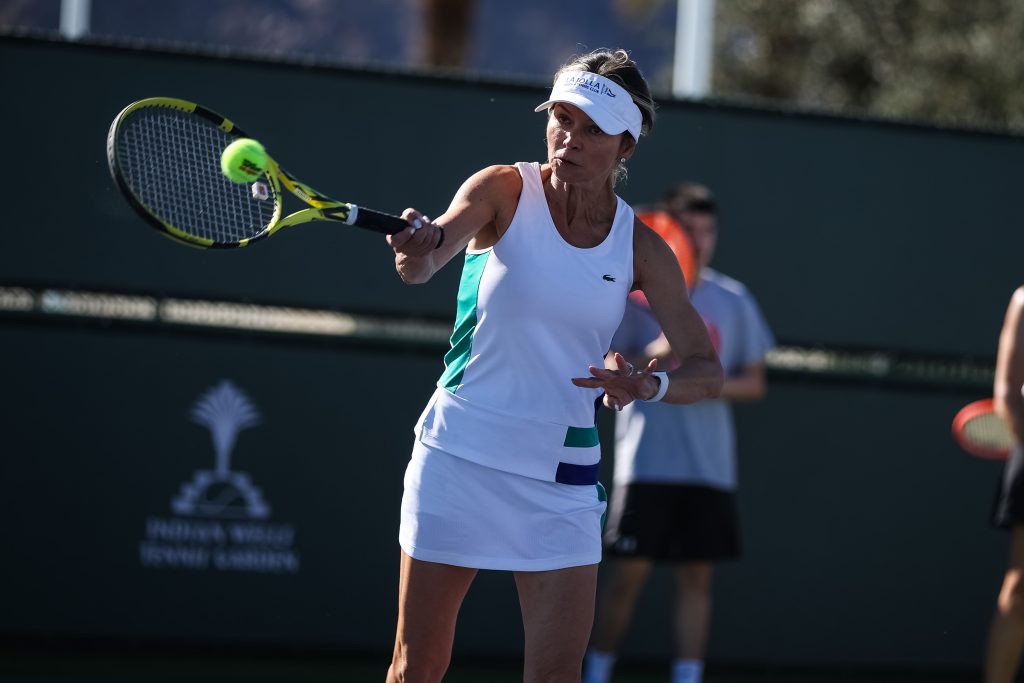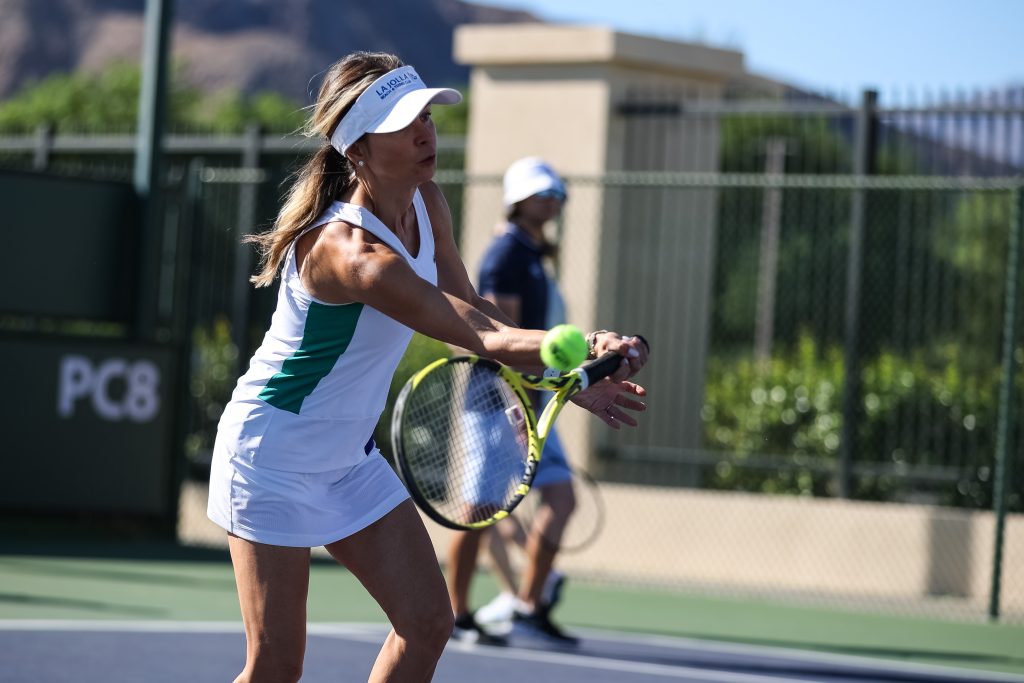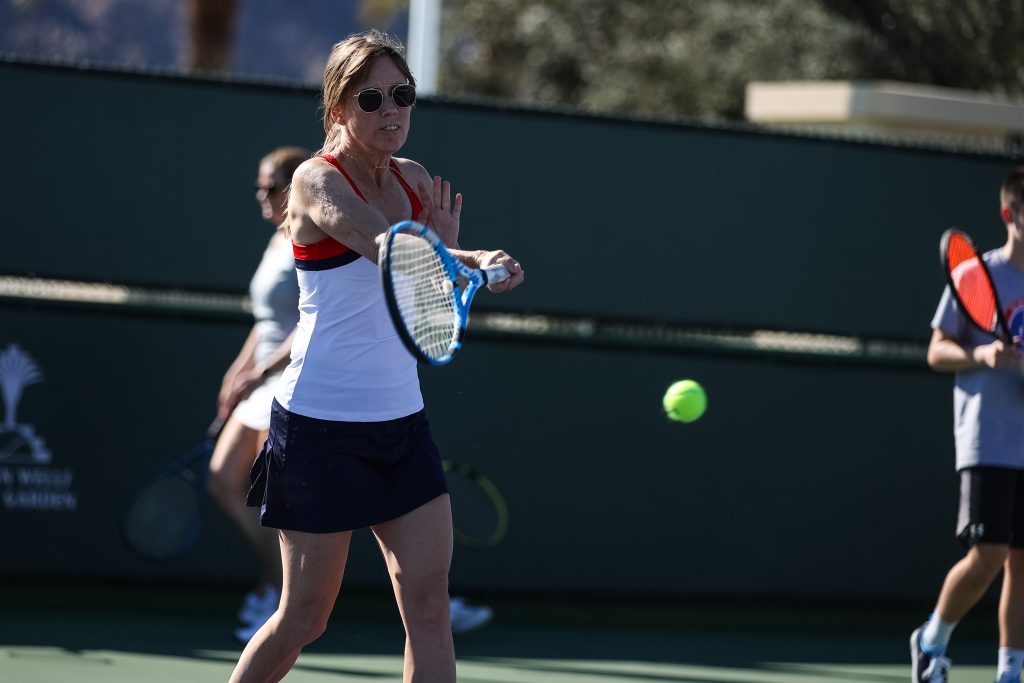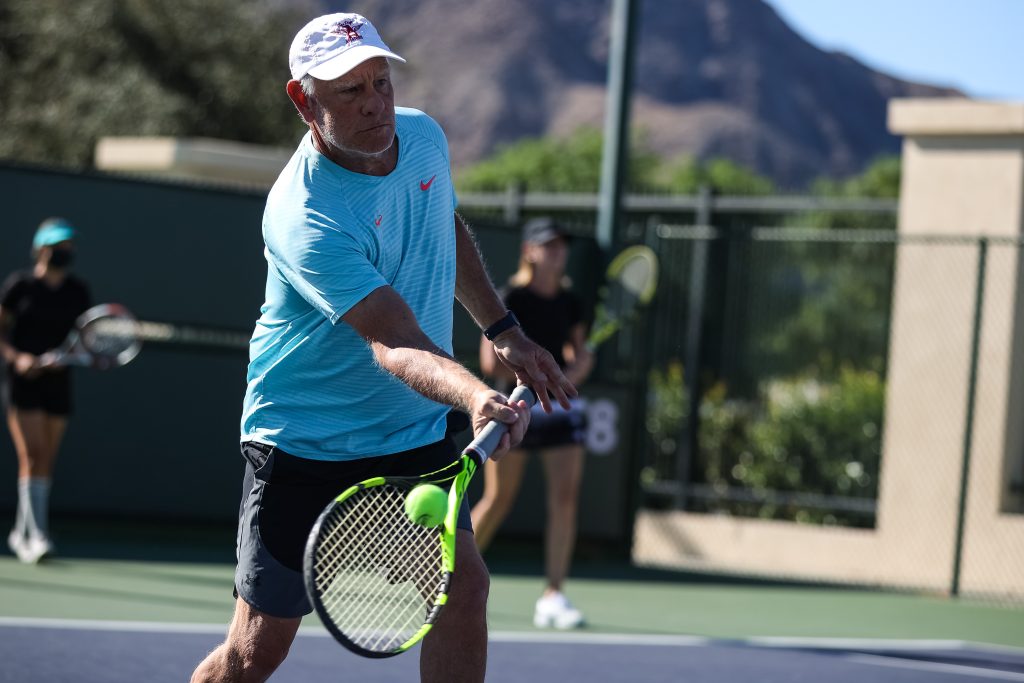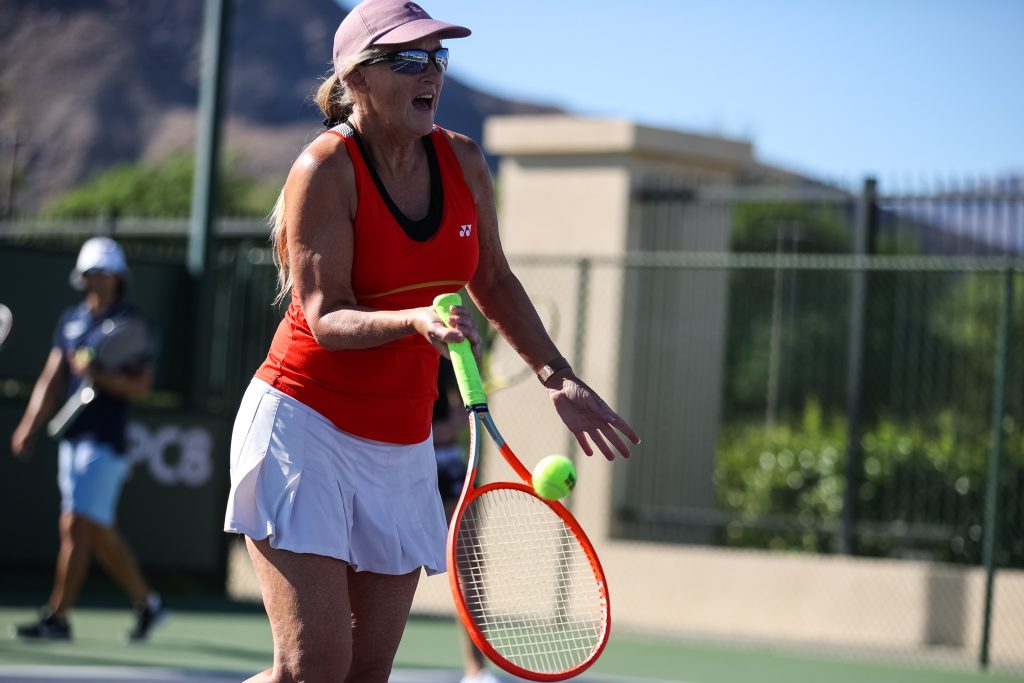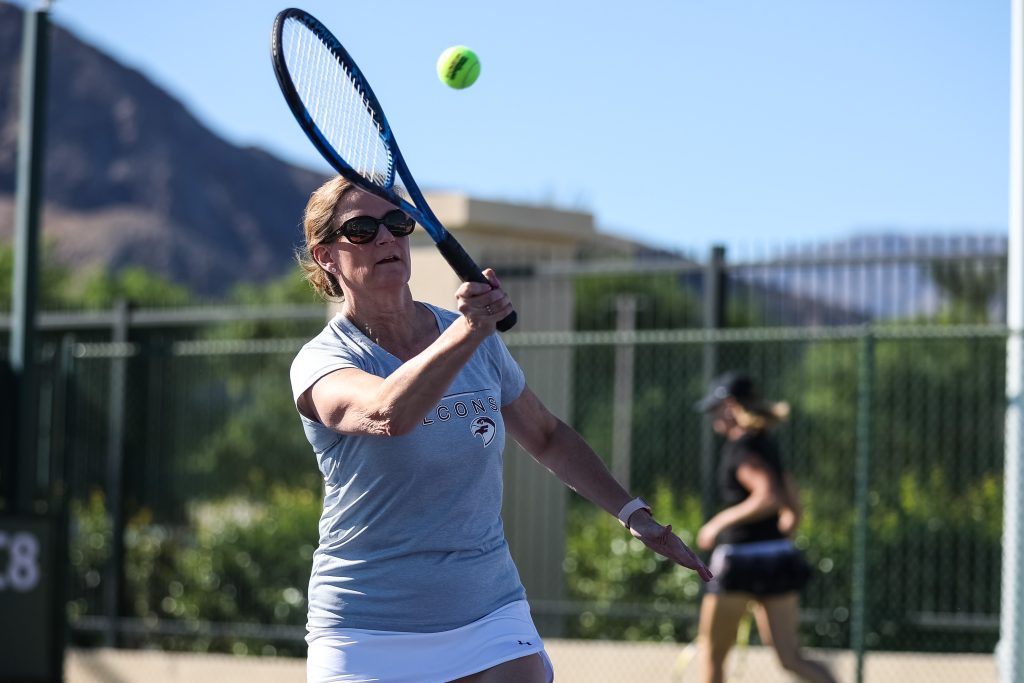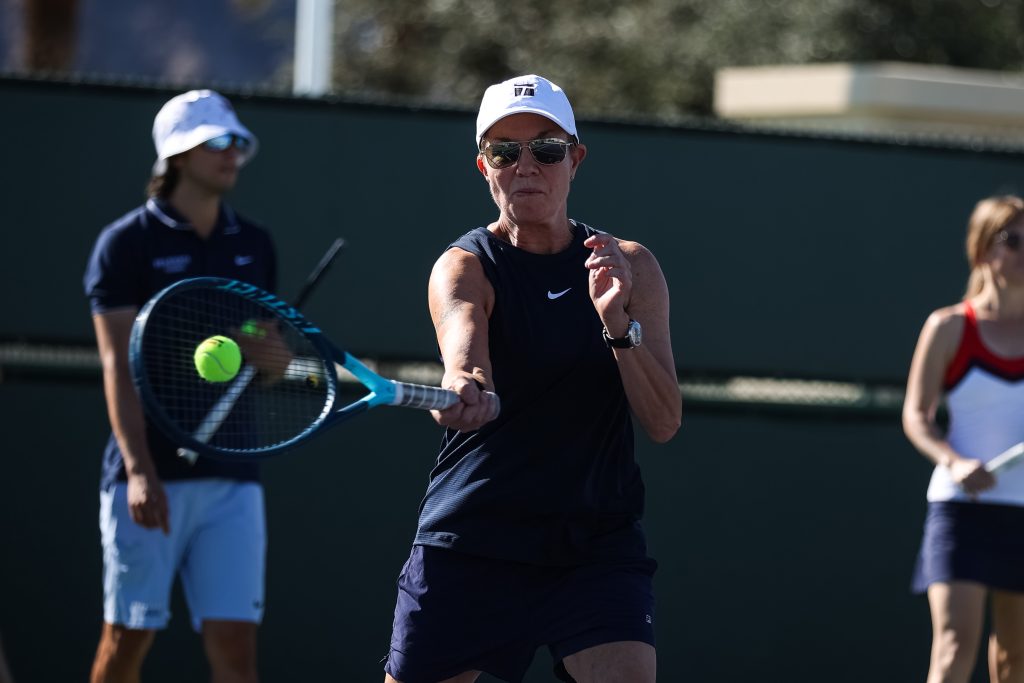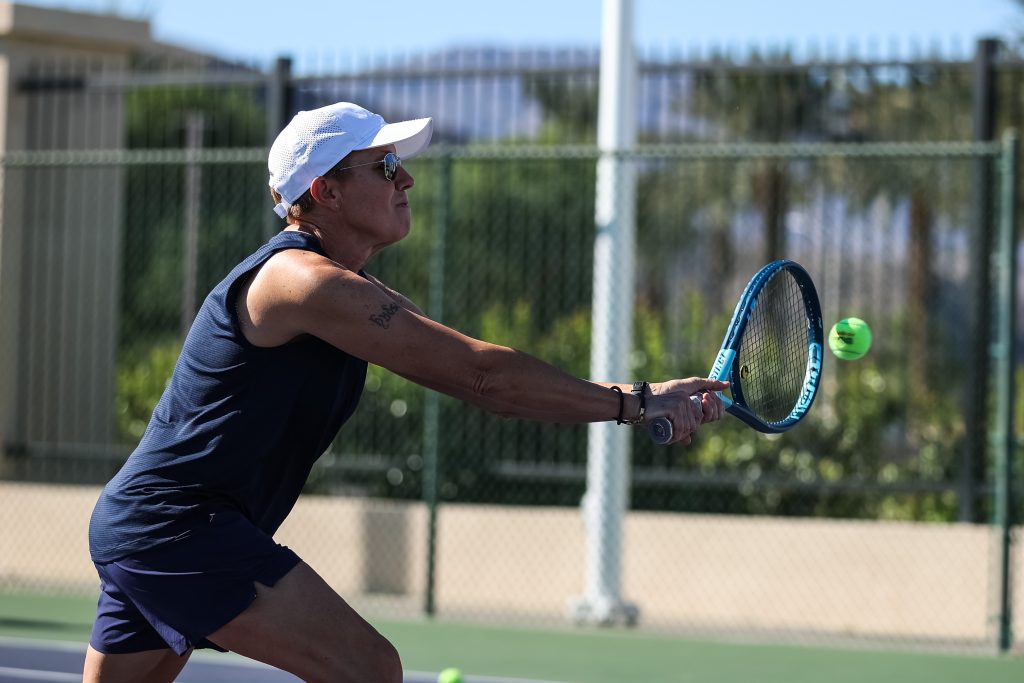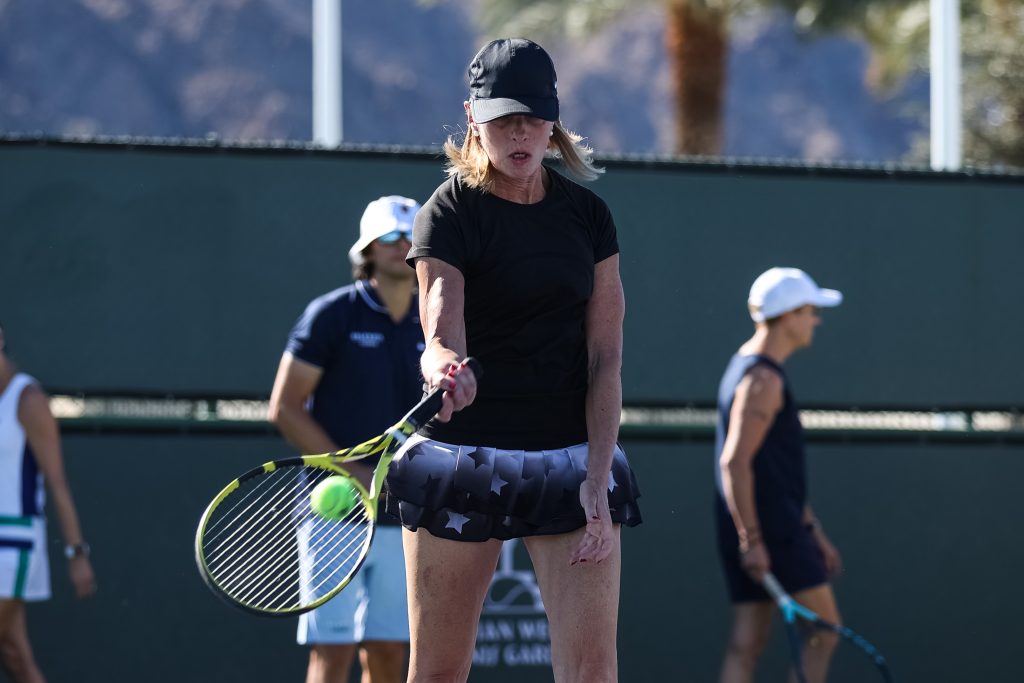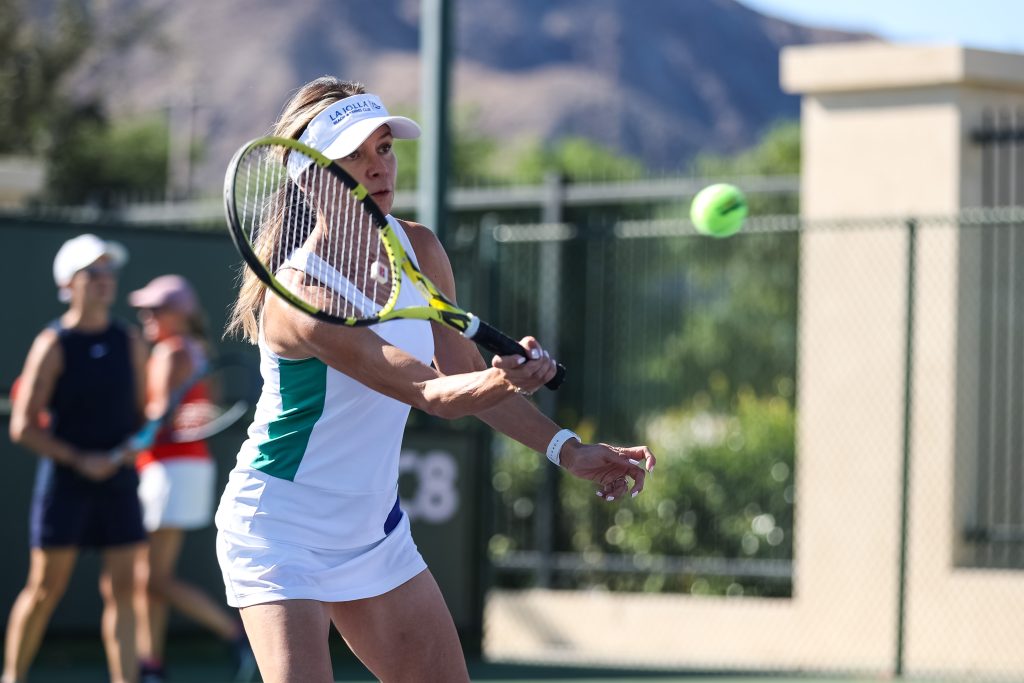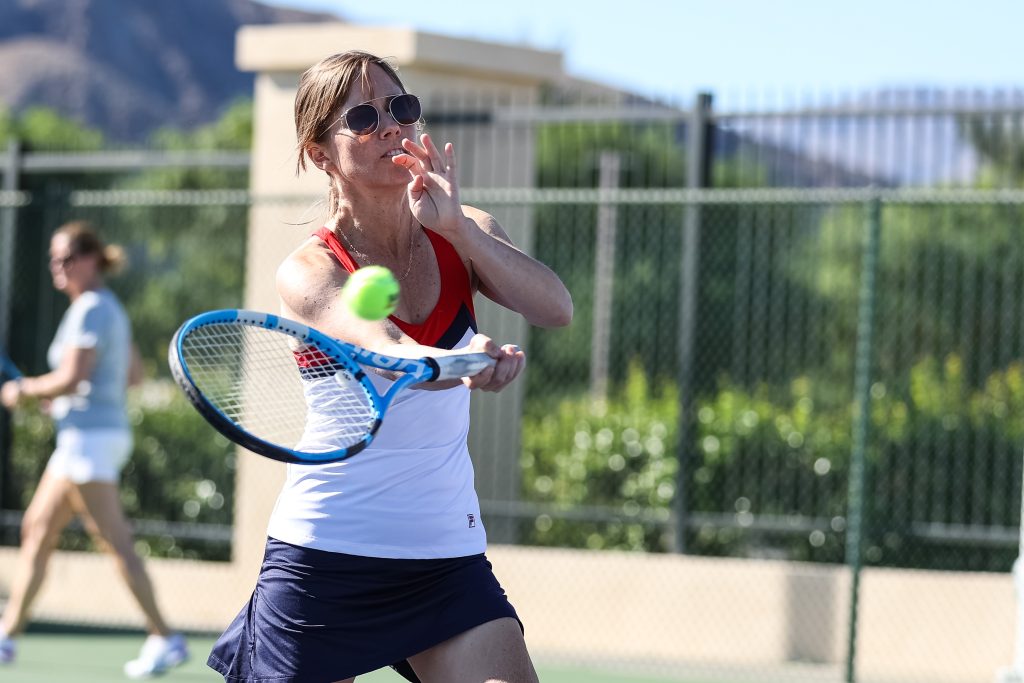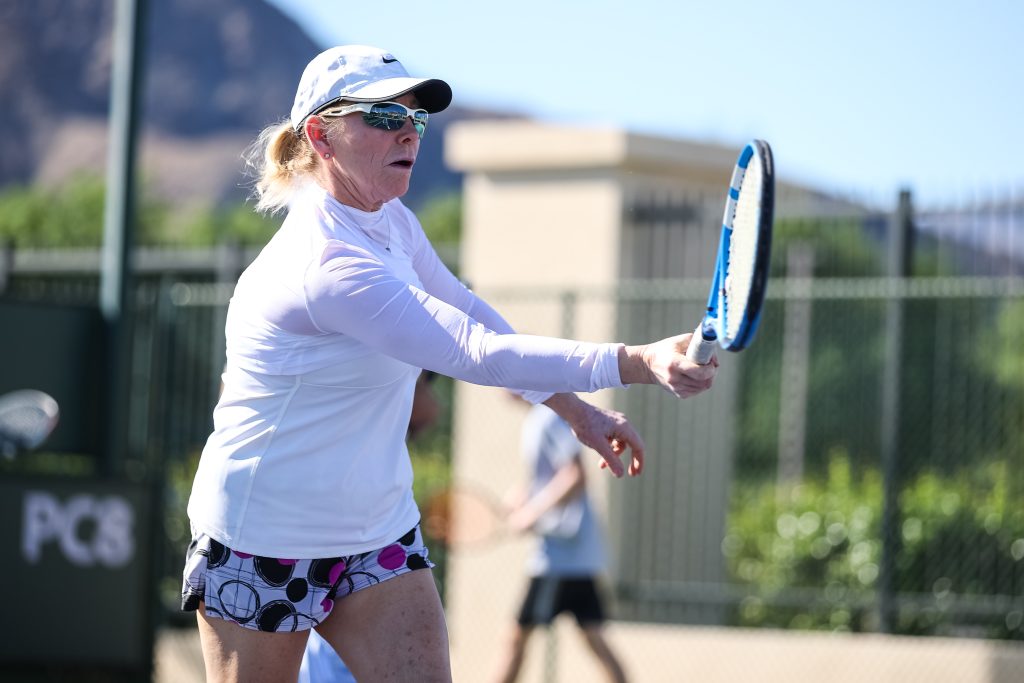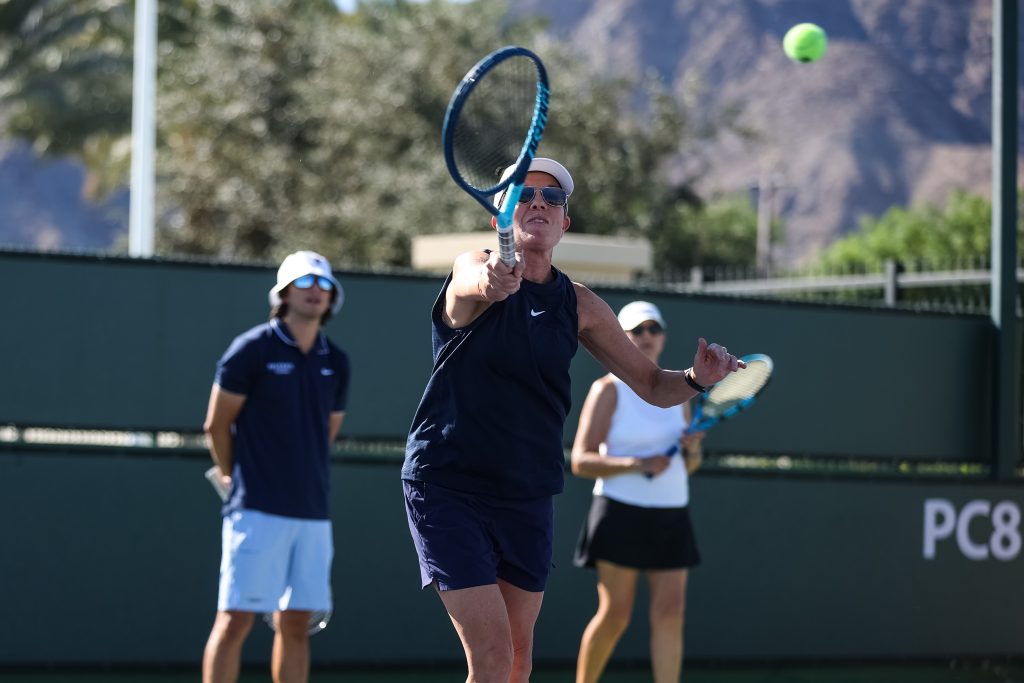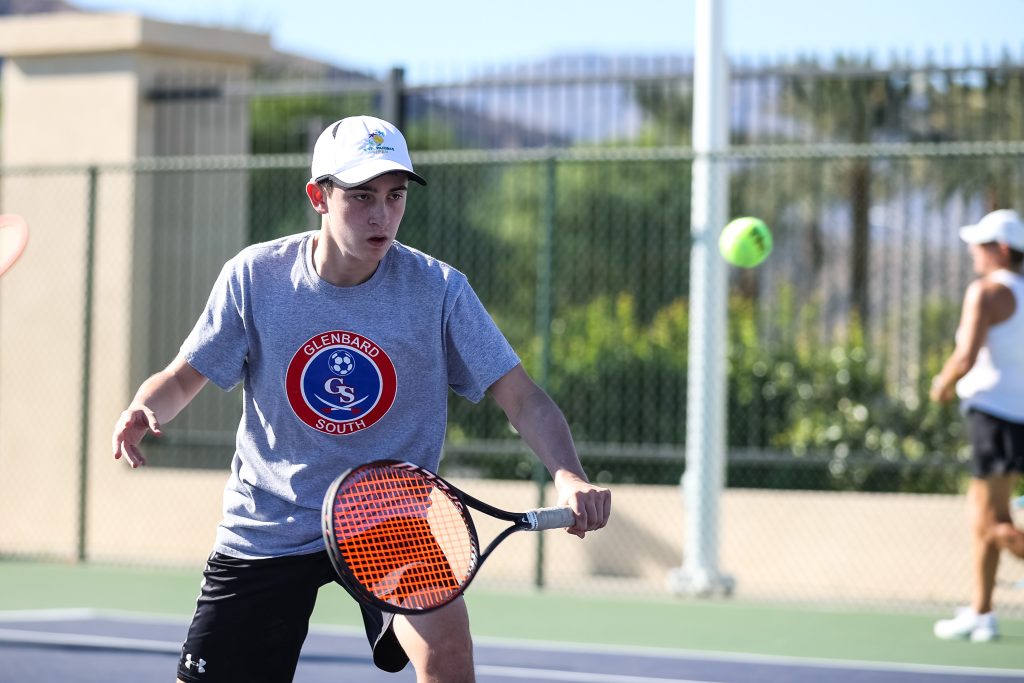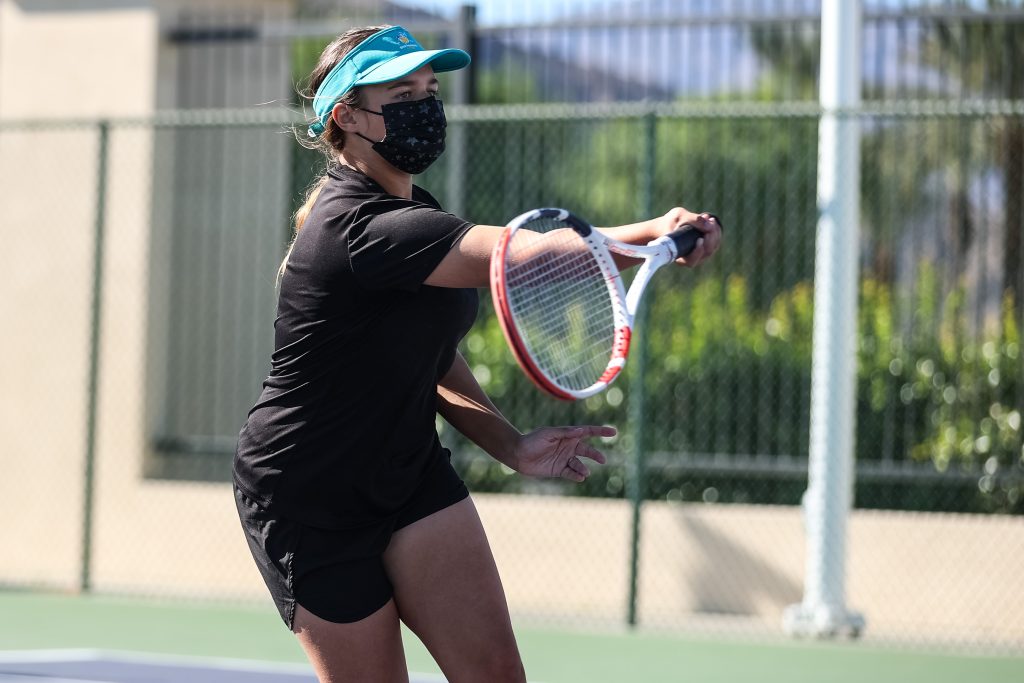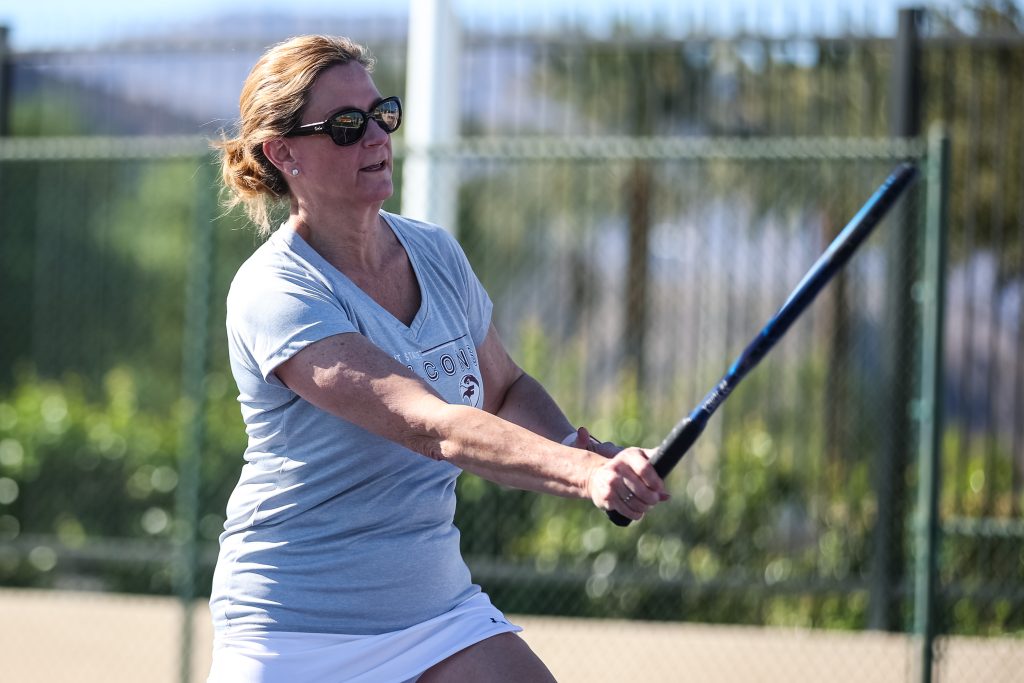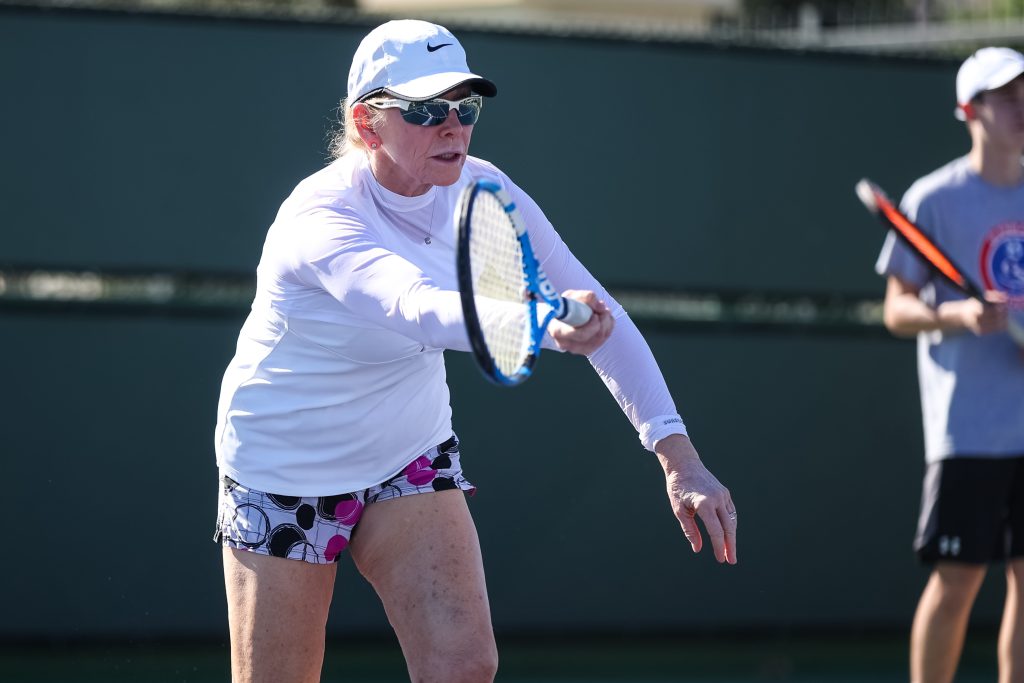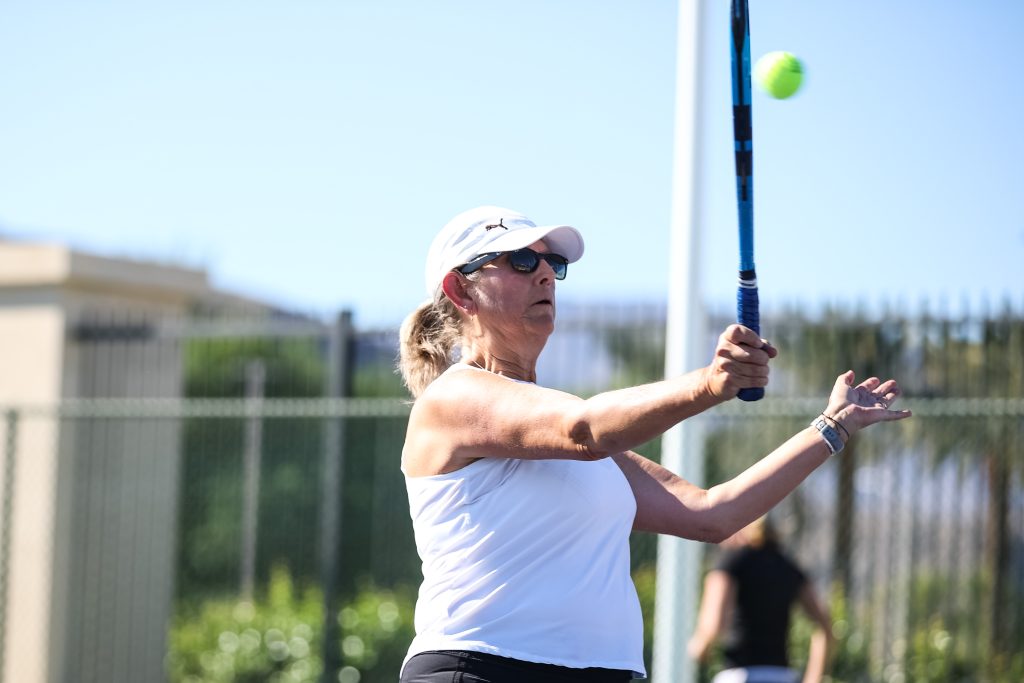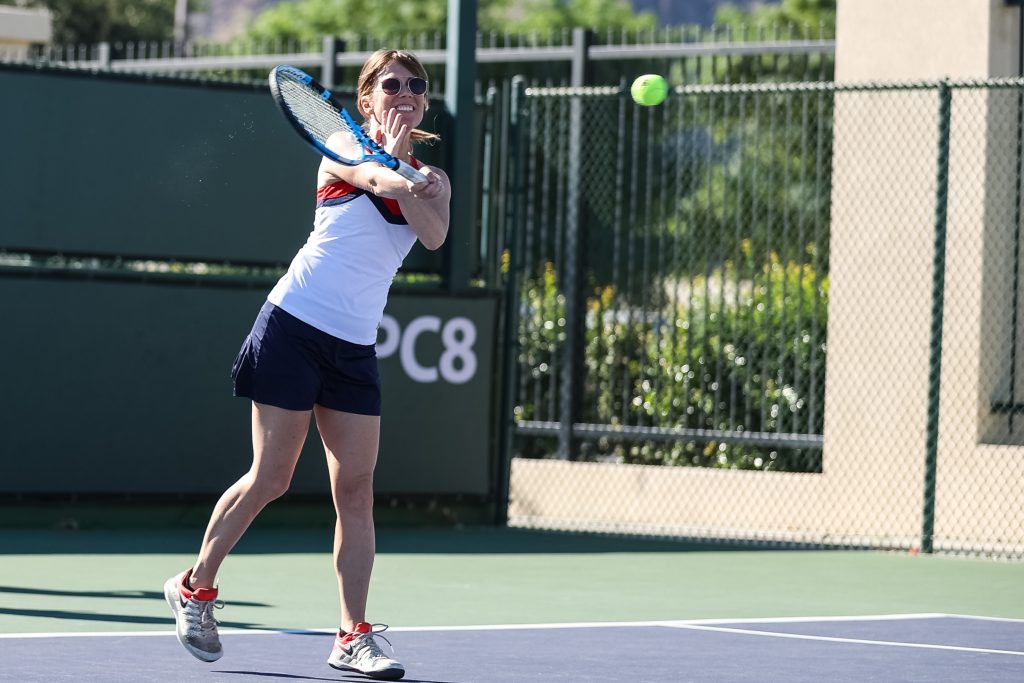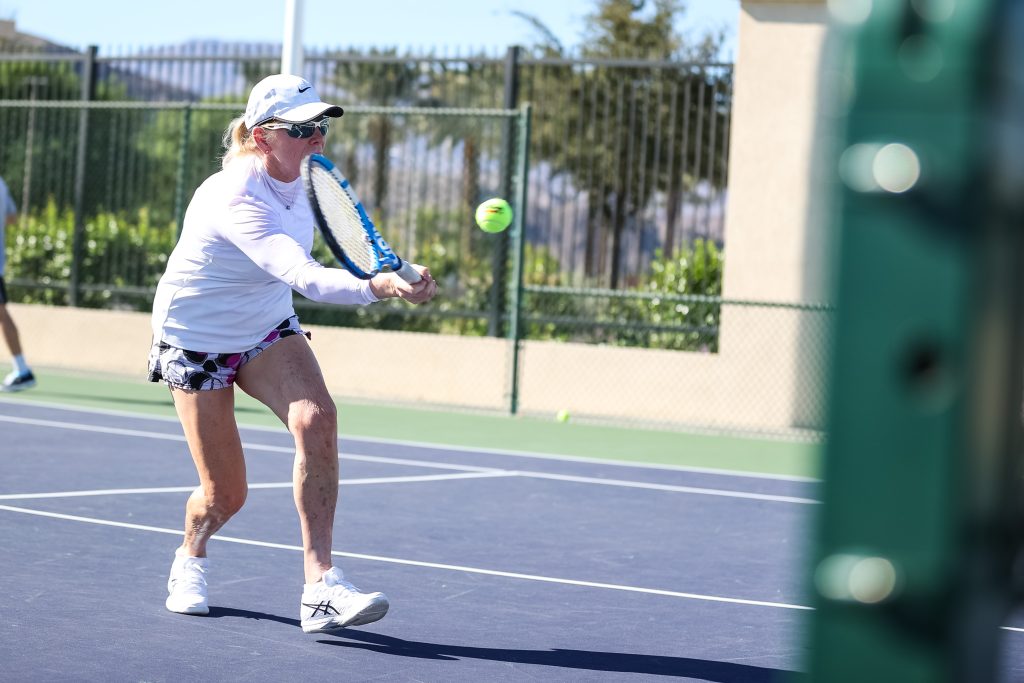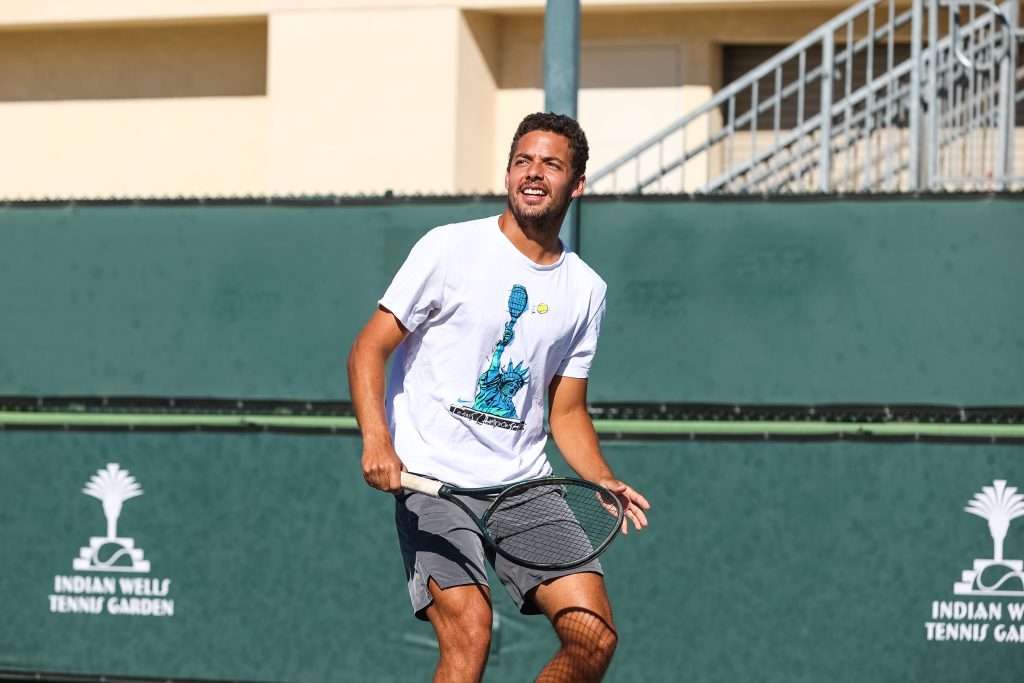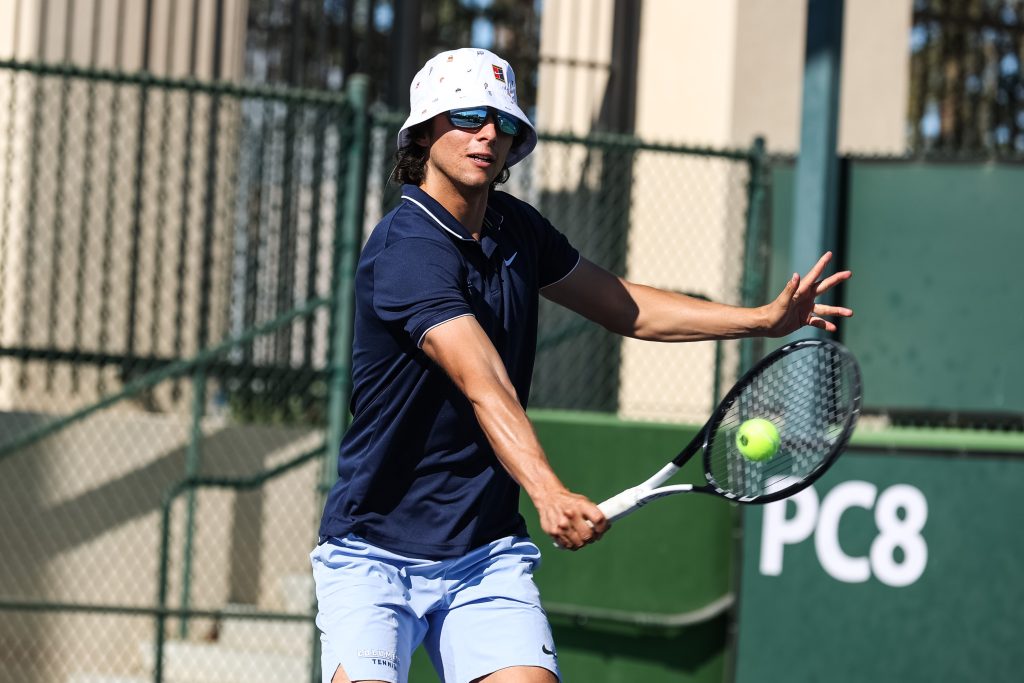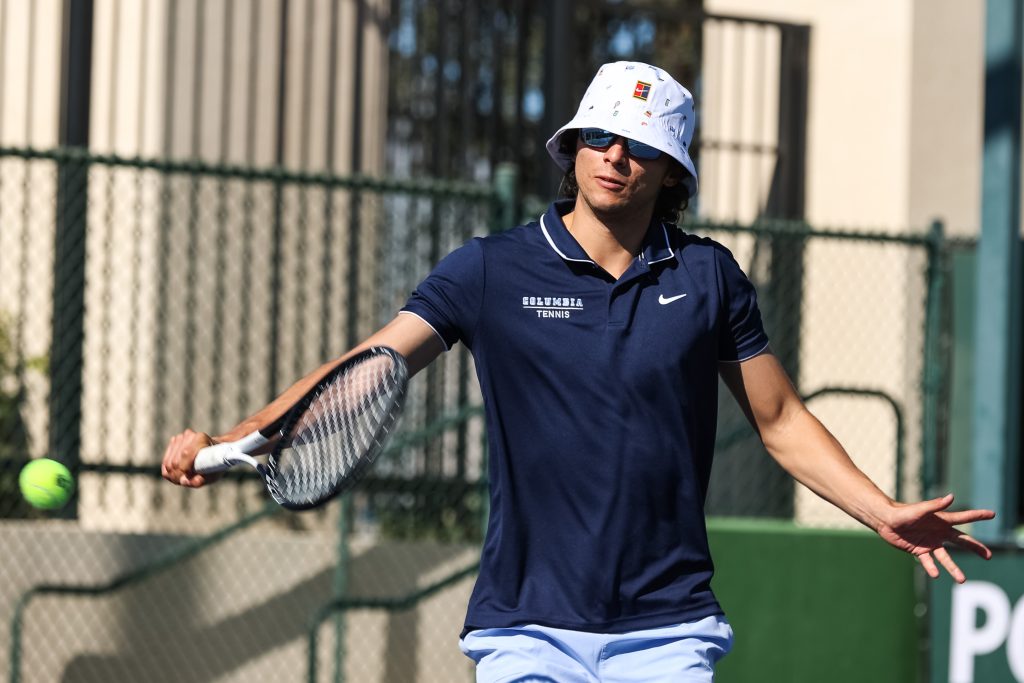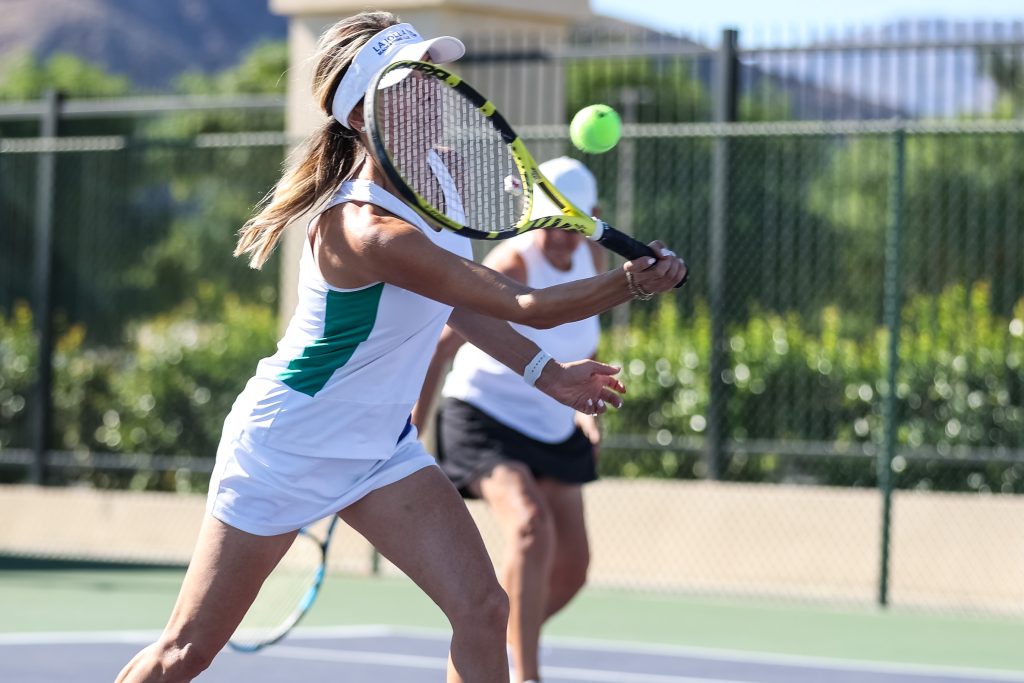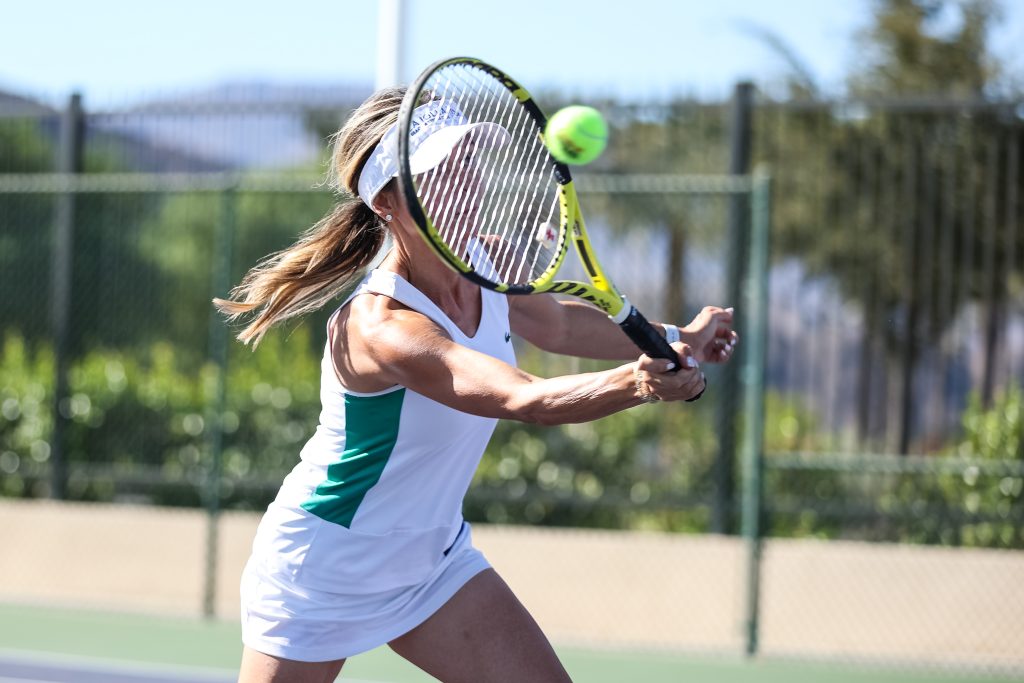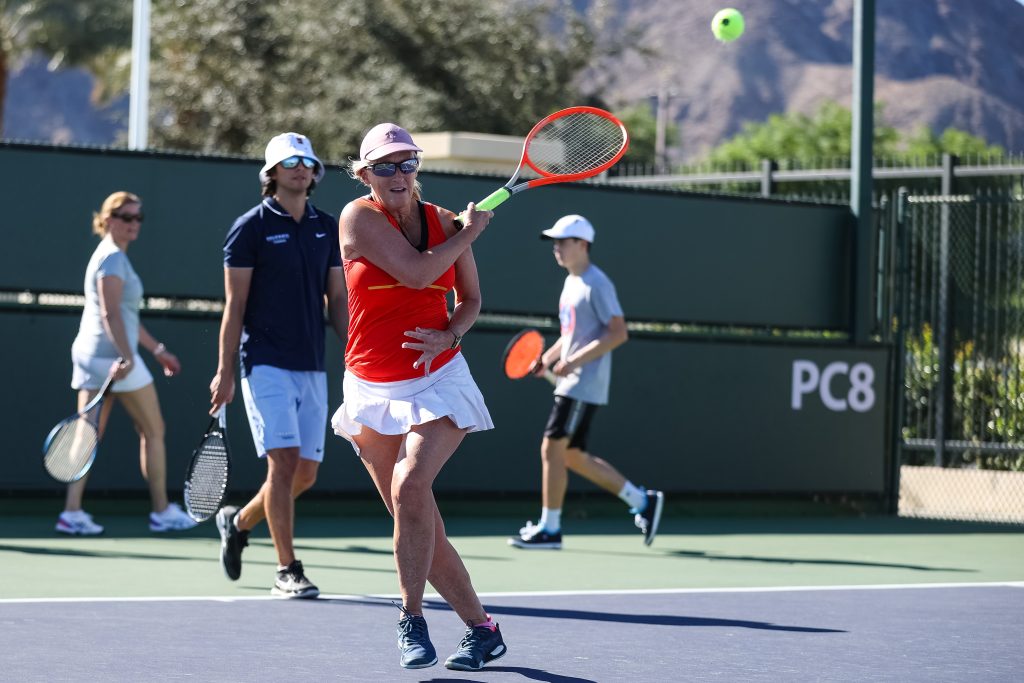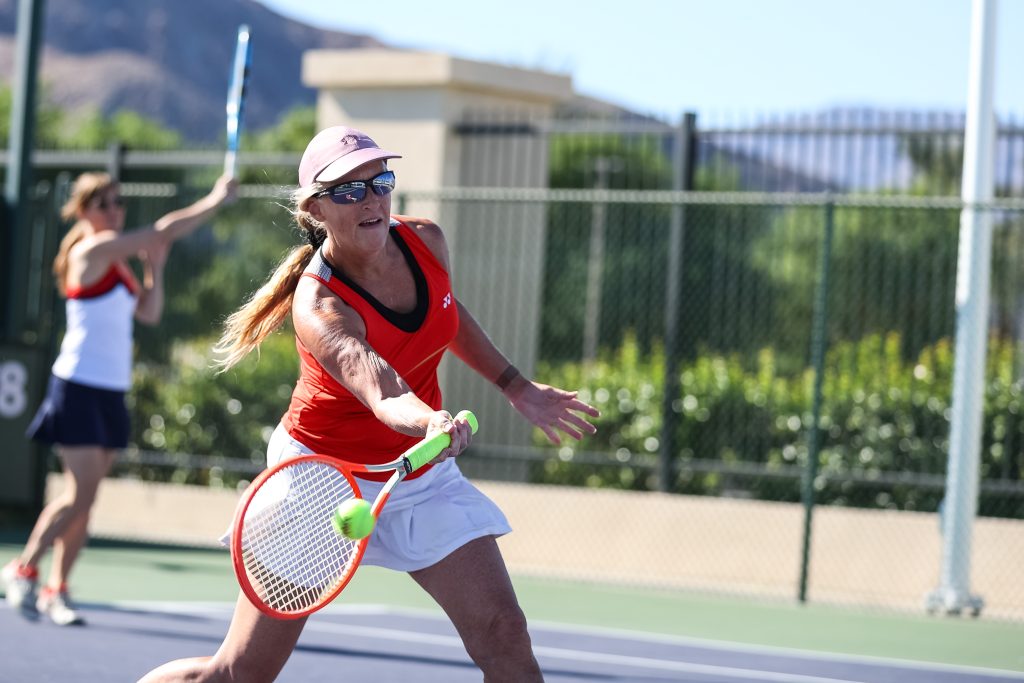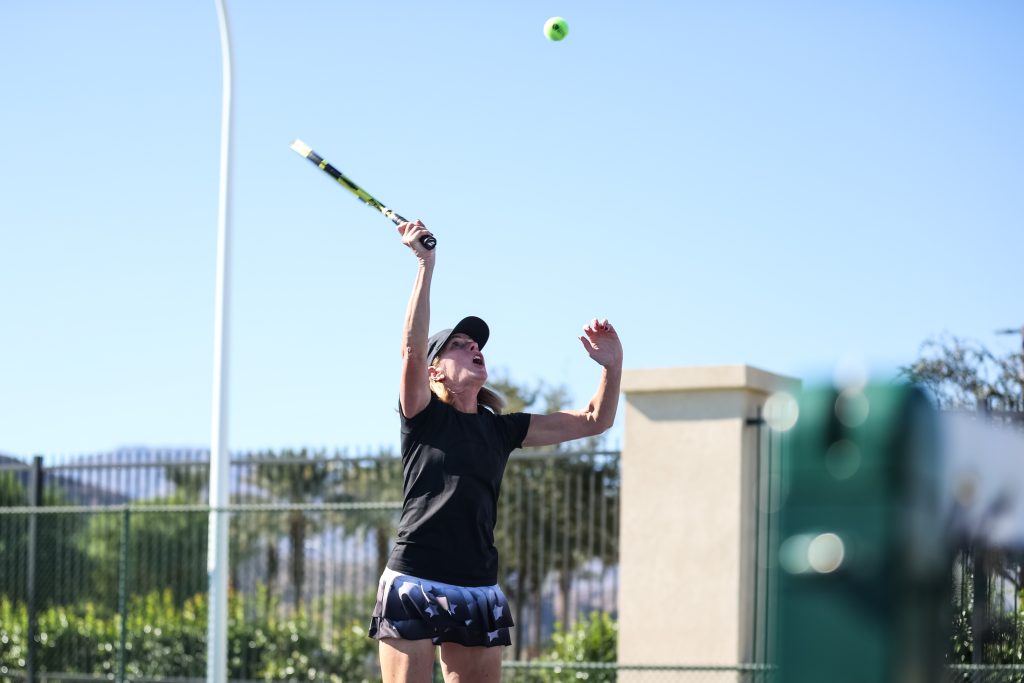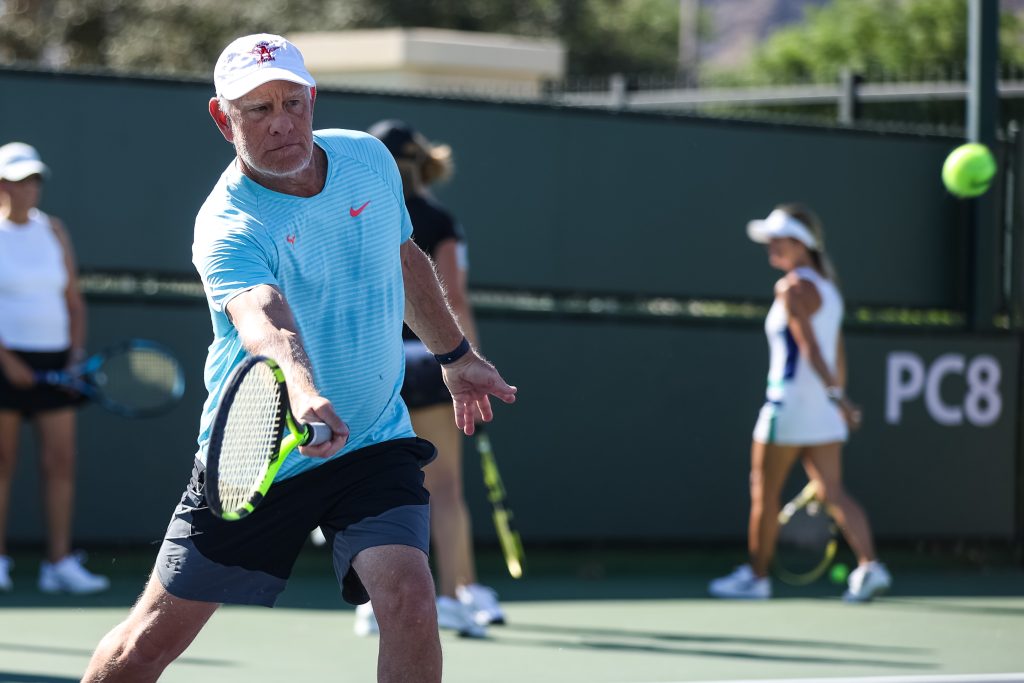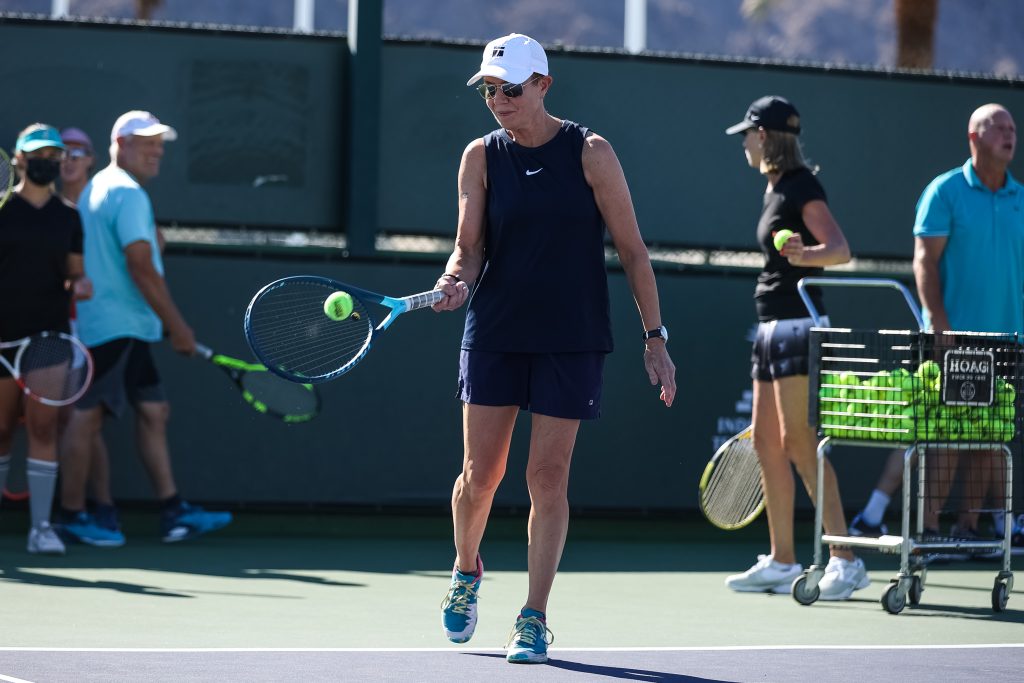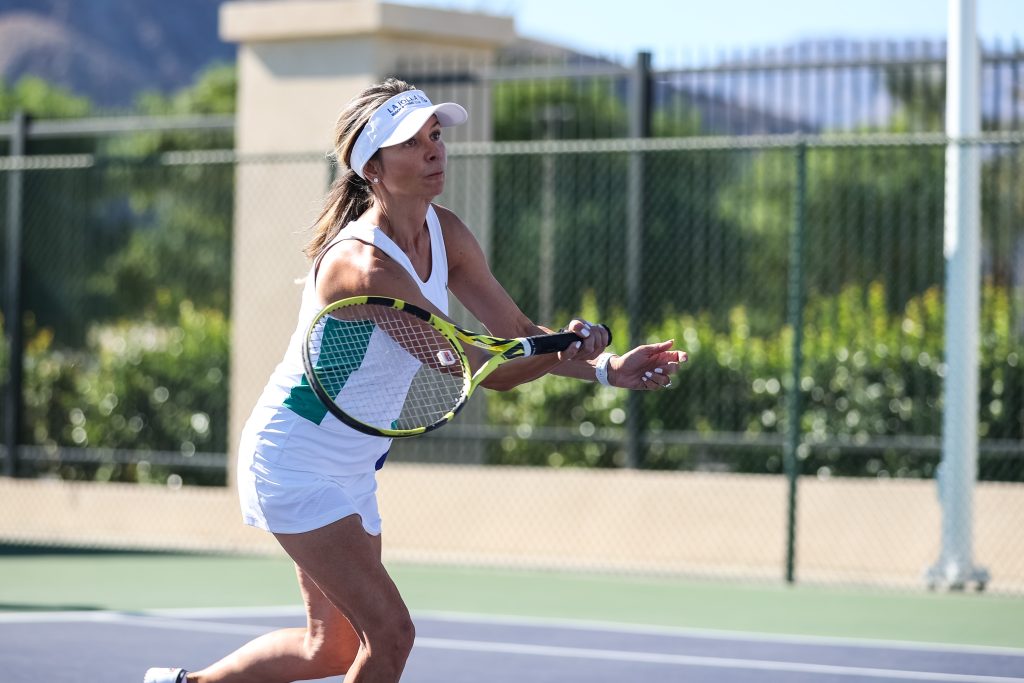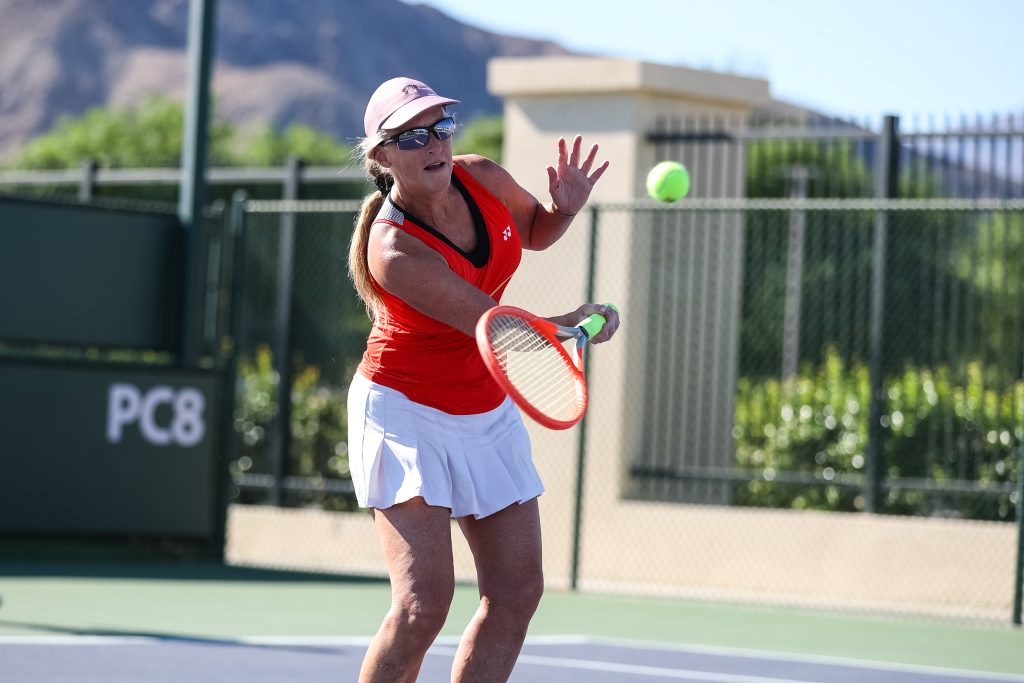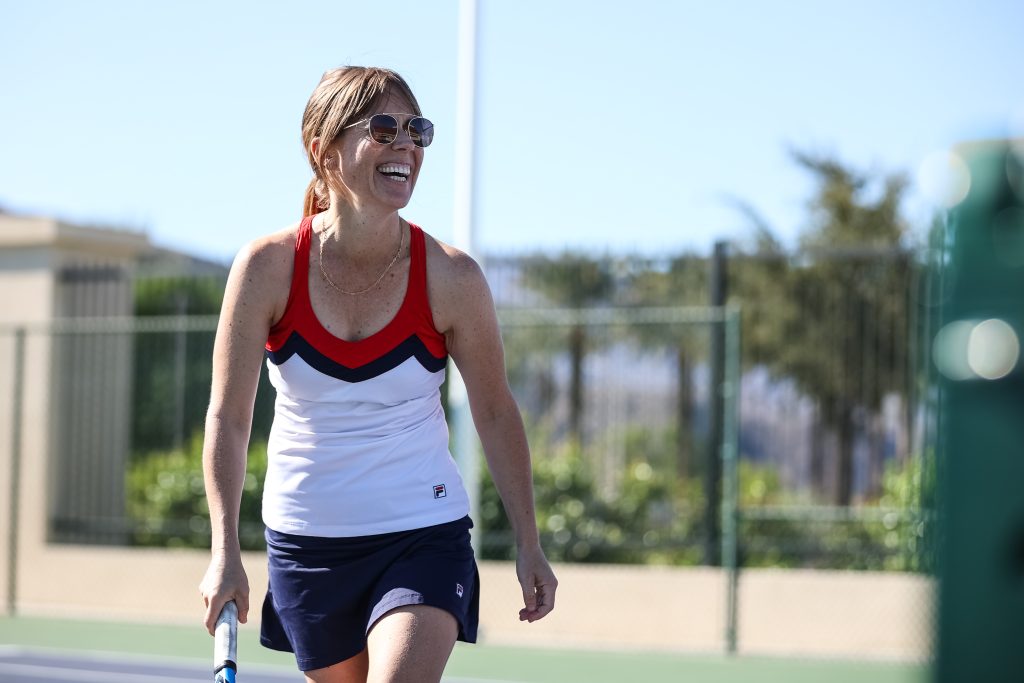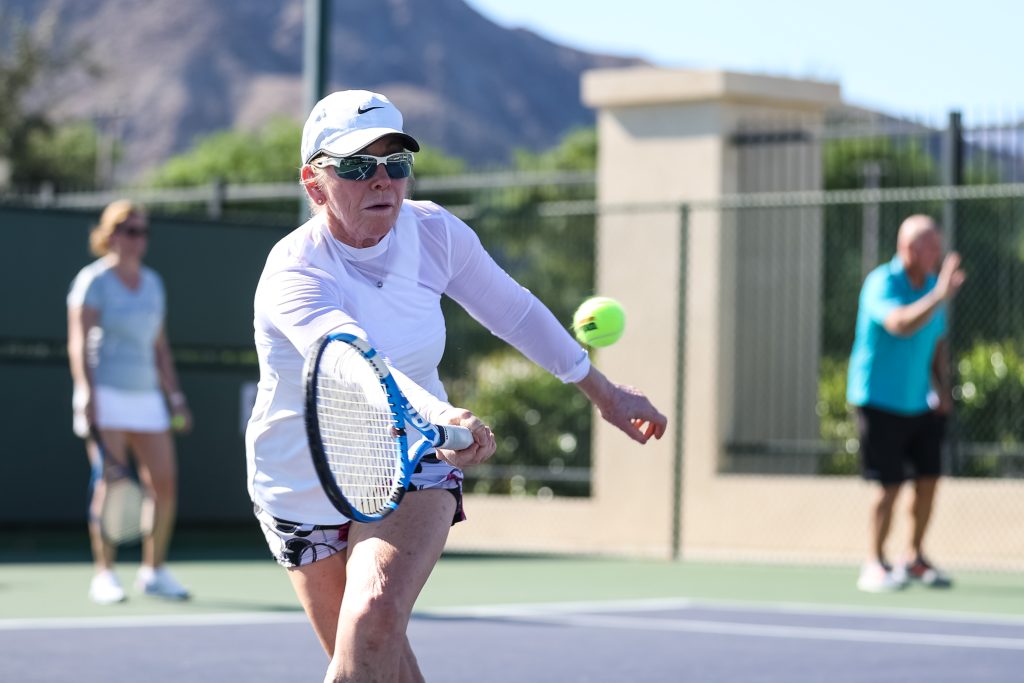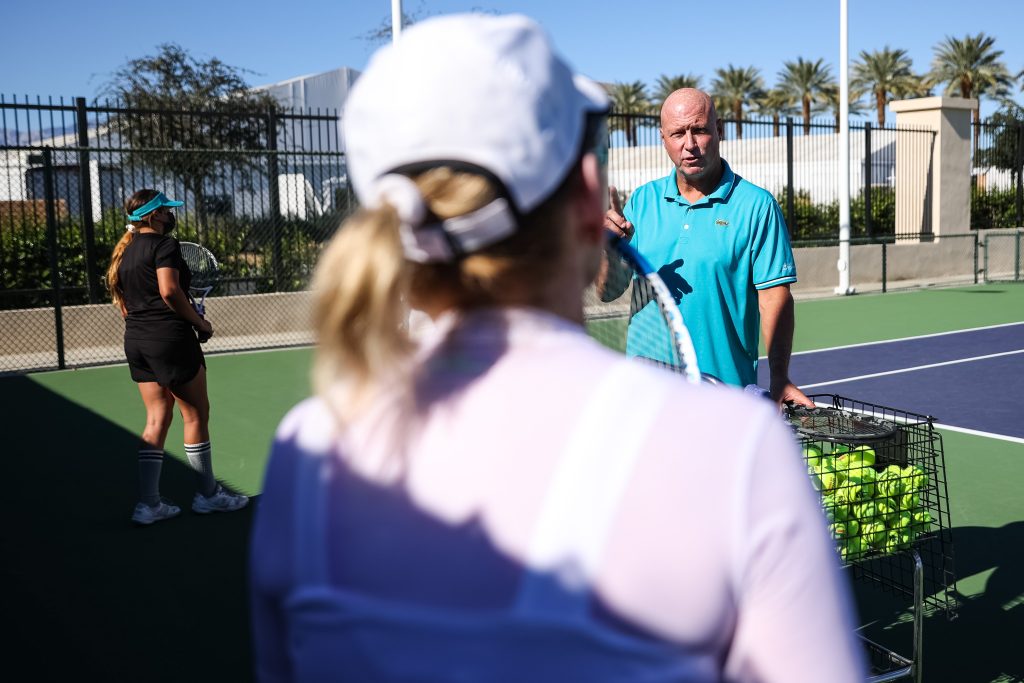 To secure your spot today, CLICK HERE!
We would be happy to help you plan a party or outing for your company at one of our matches.
Contact our Director of Events, Emily Pierce, to learn more.
GROUP TICKETS
World TeamTennis matches are a great place to gather your tennis team for a fun night or entertain clients. Start by visiting our sponsors in the activation area, take a photo with the King Trophy and then head to the stands to watch the action and cheer on your team. Matches last about 2 hours and typically begin at 7:00 pm. Discounts offered for groups of 10 or more.
To arrange a group, contact our Ticket Sales Department at: