TAG: Harrison's Happy Hour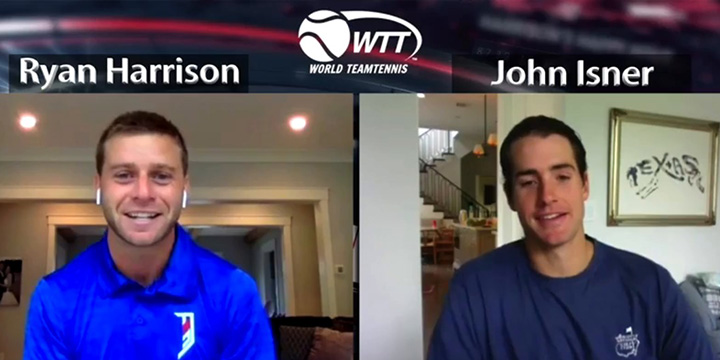 John Isner chats with Ryan Harrison during this week's 'Happy Hour'
May 14, 2020
John Isner joins Harrison's Happy Hour this week! Isner is currently ranked No. 21 in the world. He discusses fatherhood, why college was the right choice for him and of course the Georgia Bulldogs. Complete Harrison's Happy Hour Archive Watch Ryan interview Bob Bryan, Monica Puig and more! ...
READ MORE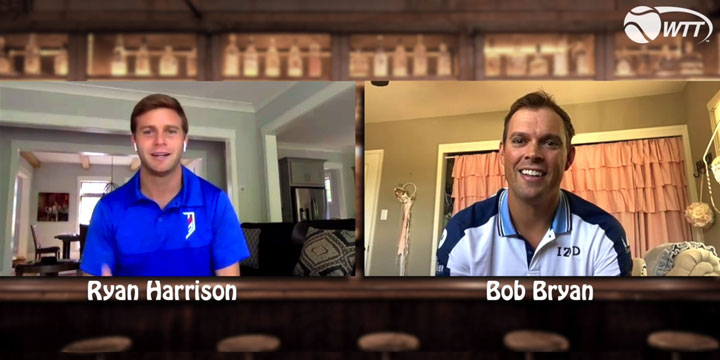 Harrison's Happy Hour: Ryan Harrison Chats With Bob Bryan
April 23, 2020
You won't want to miss this episode of Harrison's Happy Hour featuring the legendary Bob Bryan. Ryan talks with Bob about family life, how he's staying in shape during the quarantine and what is next for the Bryan Brothers. Harrison Happy Hour Interview Archive ...
READ MORE